What ISO 27001:2017 Accreditation means for Papertrail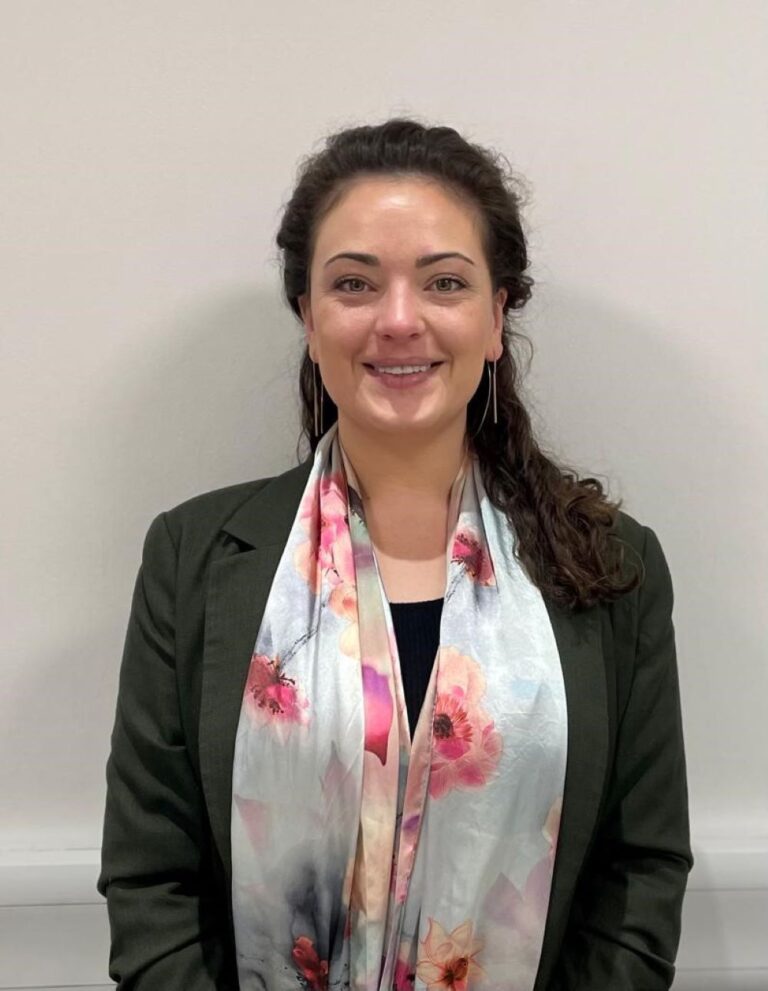 Wednesday, May 11, 2022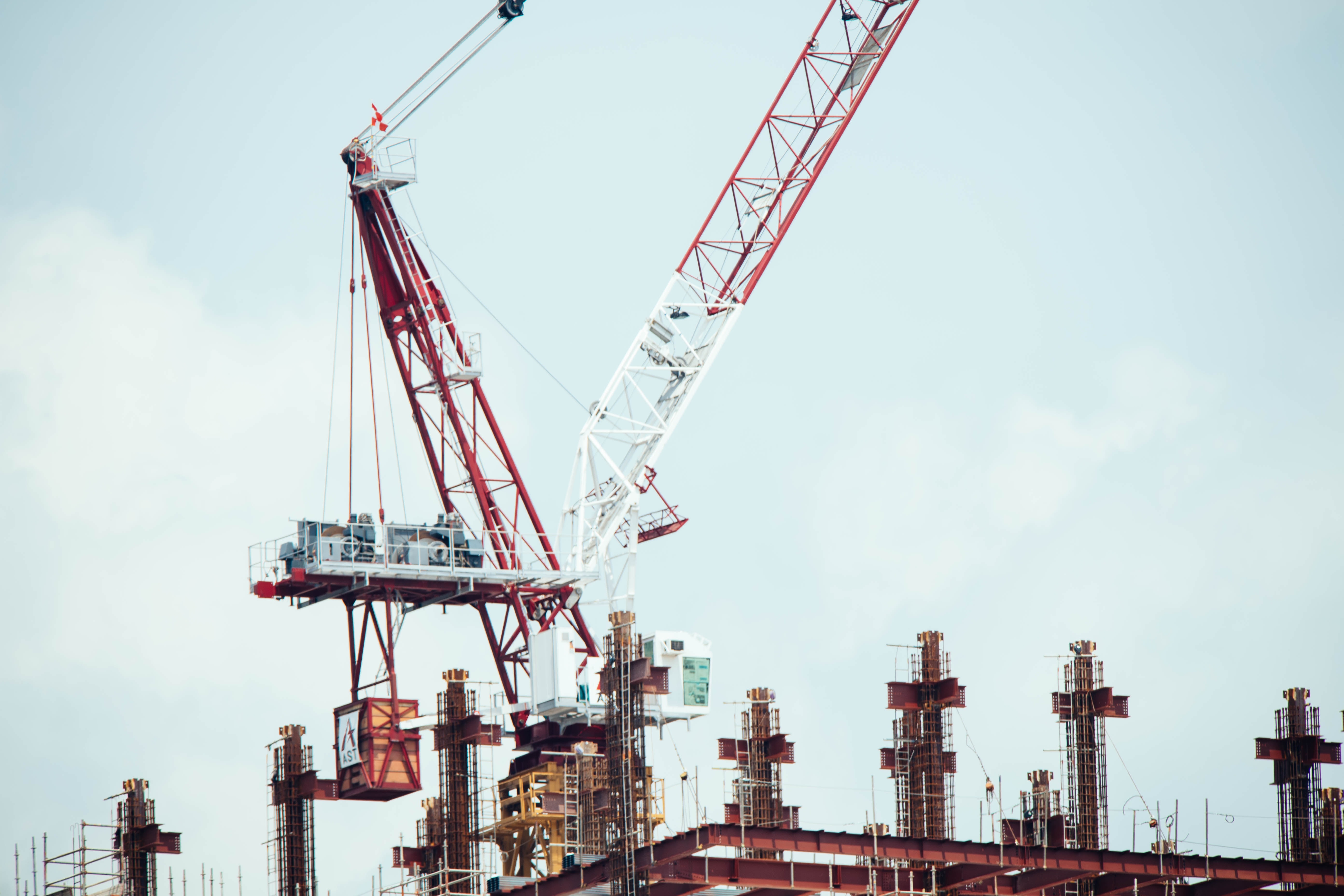 Papertrail is proud to announce that we have been certified against the requirements of ISO 27001:2017 by the British Assessment Bureau, the globally the recognised standard for information security management. This certification goes beyond trust by providing certainty around information technology security.
Papertrail has a systematic and ongoing approach to managing sensitive company and customer information. We are delighted to announce this recognition, and celebrate that our information security management system complies with the best possible standard in order to protect our customers data.
While Software-as-a-Service (SaaS) applications such as papertrail.io continue to gain popularity due to their risk management and analytics abilities, security still remains one of the top barriers to adoption.
By demonstrating security compliance to the highest possible standards, companies such as Papertrail are able assure customers that their information, cybersecurity, business analytics, asset information and data privacy is completely safe.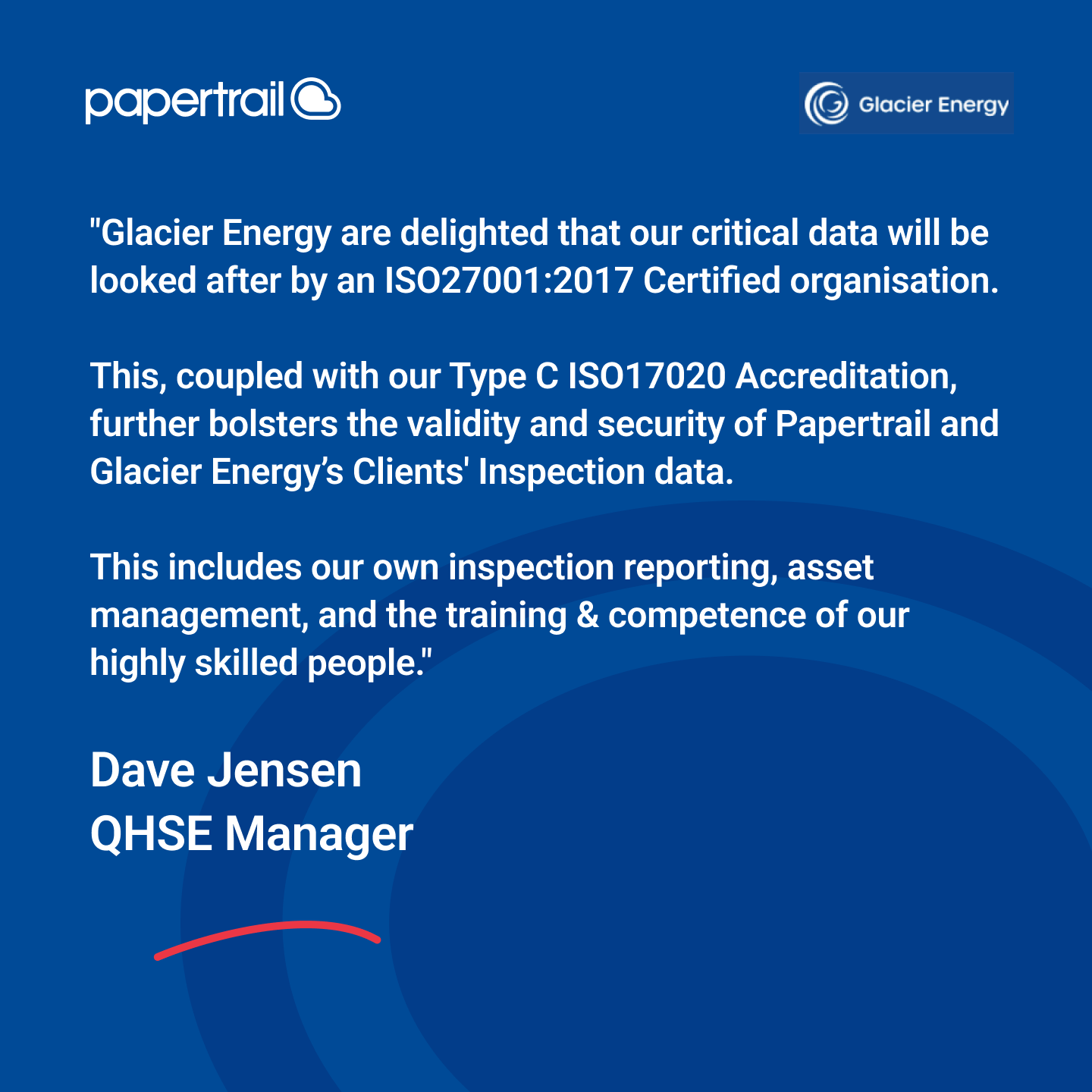 The ISO 27001:2017 certification not only supports our stellar security reputation, it also highlights the path that Papertrail is forging as a global asset and equipment management system. It is a demonstration of our commitment to protecting and managing the confidentiality, integrity, and availability of our clients' information assets, both locally and internationally.
This accreditation is also a testament to the dedication that the team behind Papertrail have surrounding information security. Only an accredited, independent awarding centre can award the ISO 27001:2017 certification, and Papertrail would like to thank the British Assessment Bureau for their services, along with independent consultant Mathew Judge for supporting us throughout the process. If you are an existing Papertrail subscriber and would like to find out more about our accreditation, then contact Support or your Technical Account Manager for assistance.
Are you looking to demonstrate the highest standards of inspection management for your organisation? Trial Papertrail today with our newly extended 45 day trial! Click here to start your free trial today.
Improve your inspection management system today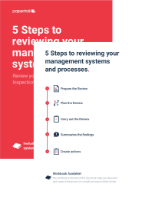 Free! Download the 5 steps to reviewing your management system