Keeping Thrill-Seeking Customers Safe: Papertrail at Zip World Titan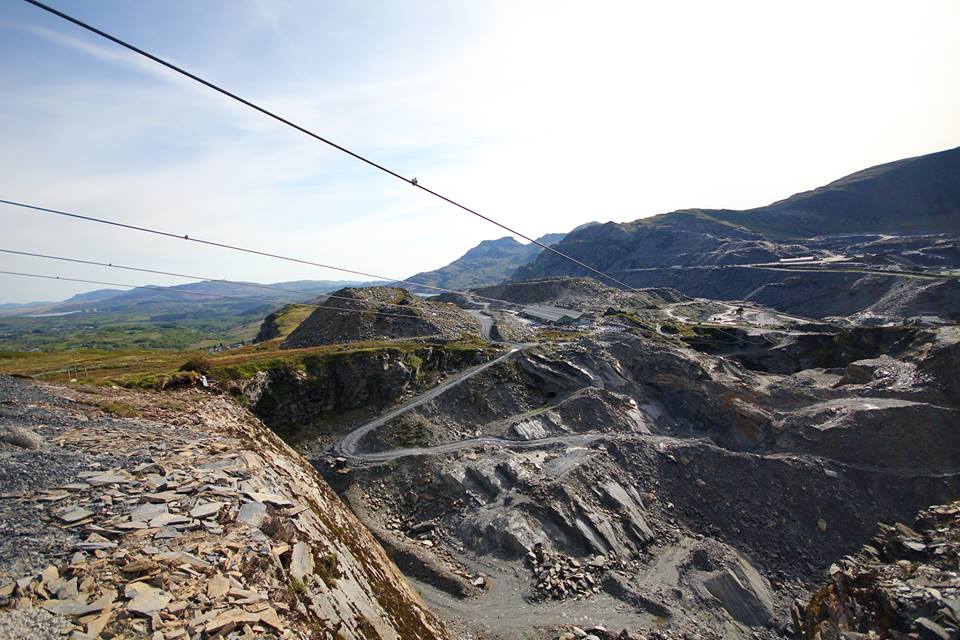 Papertrail is proud to be helping keep thrill-seeking customers safe at yet another high profile development in the UK adventure tourism industry: the brand new Zip World Titan which opened in Snowdonia this week. Staff at Europe's only four-person zip line – which lets families and friends fly together at speeds of up to 70mph – are using Papertrail to record and manage all their equipment inspections and critical safety checks.
Zip World Titan is a series of three zip wires which cover a total distance of over 8km at the historic Llechwedd Slate Caverns near Blaenau Ffestiniog, North Wales.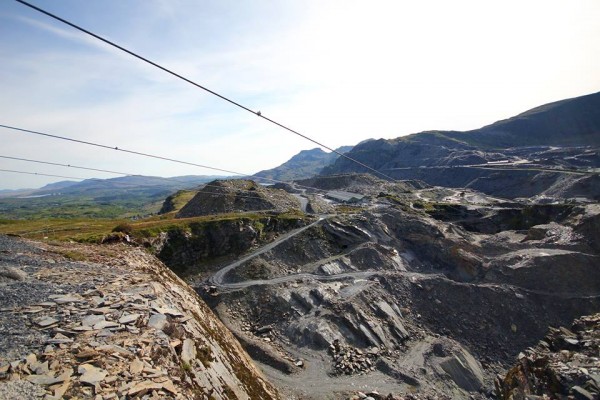 The new attraction is the second adventure park development for Zip World Ltd, who have been using Papertrail at their first site at Penrhyn Quarry, Bethesda since September 2012.
With an average of 4,000 people visiting the centre each month, our web-based health and safety management system quickly became an essential part of everyday life for their safety-conscious staff!
The team at Zip World – owned by European Ropes Course Association president Nick Moriarty and Gwynedd Business Person of the Year Sean Taylor – use Papertrail to record inspections of critical safety equipment including harnesses, cables, zip trolleys and the zip wire installation itself.
Managers at Zip World can instantly see an overview of the status of equipment inspections at both sites in their Papertrail account, making it easy to follow-up with staff.
Senior Instructor and Deputy Manager Jim Bacon says training new staff on Papertrail takes as little as 20 minutes, and that switching from paper records to our web-based safety management system has saved his team hours on record-keeping each week.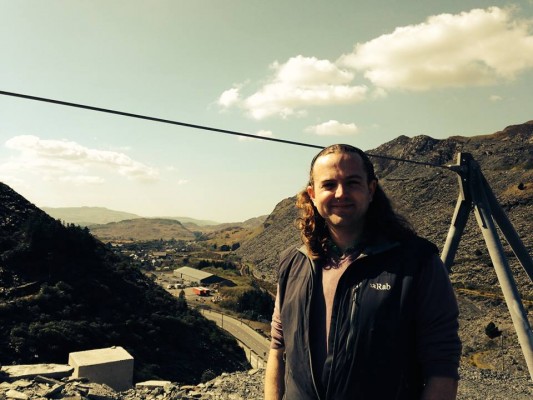 The launch of Zip World Titan has attracted lots of attention in the press, with commentators saying this latest development cements Snowdonia's reputation as the "international zip line capital of the world".
The Papertrail team is delighted to be involved, and looking forward to riding on Zip World Titan very soon! We're also very excited to be working with Zip World on Phase 2 of this latest development……watch this space.
To find out more about Zip World Titan or book tickets, visit the Zip World website.
‍
Improve your inspection management system today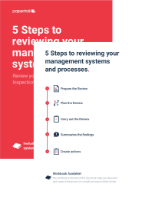 Free! Download the 5 steps to reviewing your management system