Outdoor2014: Highlights & New Gear at the Friedrichshafen Show
Papertrail attended Europe's biggest trade show for the outdoors industry – Outdoor2014 at Friedrichshafen, Germany last week. Read on for a round-up of some of the most exciting new products we spotted at OutDoor2014, plus an update from the show.
Our aim was to meet as many manufacturers and distributors of popular safety products as possible during the show. So with a stack of business cards and iPad at the ready, Papertrail CEO Ben Scholes set to work!
Ben had the chance to sit down with representatives from leading manufacturers including DMM, Petzl, Beal, Edelrid and Wild Country.
They were all interested in finding out more about our web-based safety management system, and this was a great opportunity for us to find out more about their plans too. We were able to ask lots of questions about the design and safe use of equipment already on the market, as well as products which are planned for release in 2015 and beyond.
Show Highlights: New Equipment
DMM International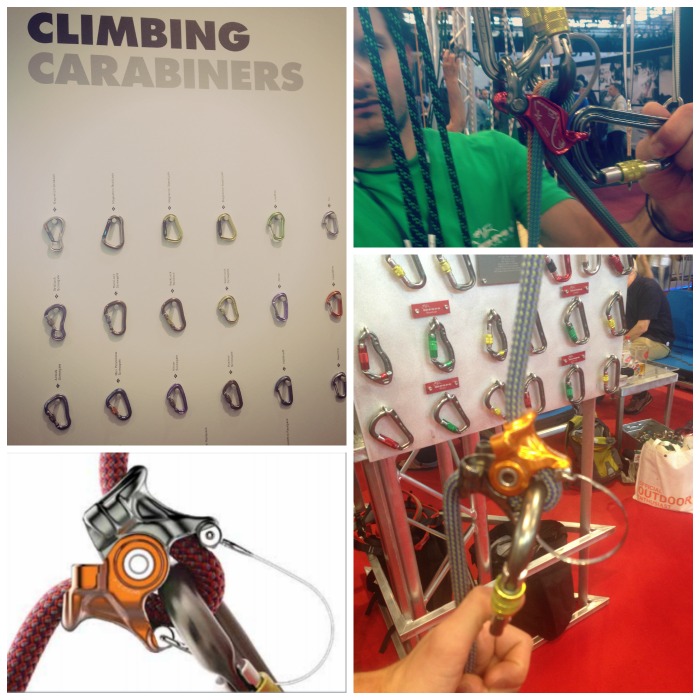 DMM were showcasing some really exciting new climbing equipment, including a new range of belay devices.
The Grip (shown right) is a new single rope belay device from DMM which attracted a lot of attention during the show. It's not due for release until 2015, but we're sure it's going to be really popular with climbers around the world. Click here to watch a video of DMM Product Manager David Noddings demon The Grip at Outdoor2014 on BMC TV – it's definitely worth a look!
Petzl
Petzl were launching a new range of head torches, including some which can be charged by USB.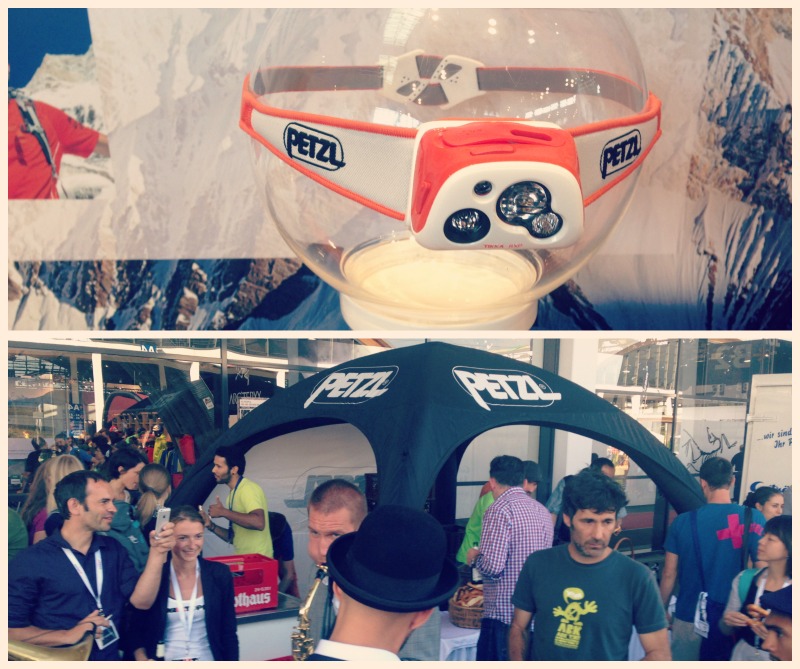 Plus, they held a very cool party!
Others:
Grivel and Beal were both demonstrating double-gated carabiners, which also looked great.
The show was a great chance to network with other safety-minded professionals from across Europe and around the world, and we hope to be back again next year!
We'll keeping an eye out for other gear reports from the show, which we'll share with you on Facebook and Twitter as we find them. If you spot any great reviews or would like us to link to an OutDoor2014 post on your blog, drop us a line and we'll link to them from here.
‍
Improve your inspection management system today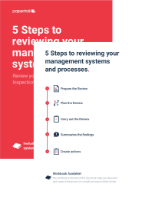 Free! Download the 5 steps to reviewing your management system