Teufelberger and Papertrail partnership
Wednesday, February 26, 2020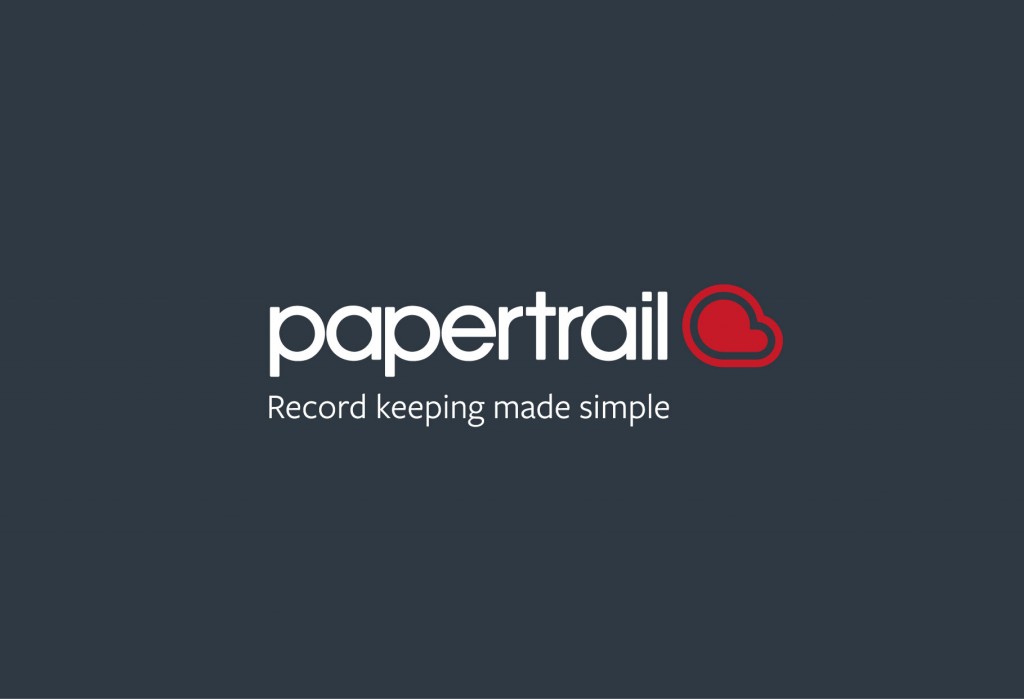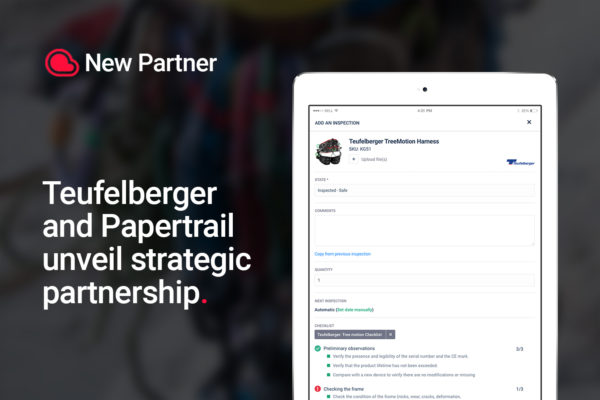 Teufelberger, the world-leading rope manufacturer, announced a strategic partnership, in 2018, with the world's top provider of personal protective equipment (PPE) management platforms, Papertrail. Papertrail's inspection management platform is offered to customers alongside selected Teufelberger product lines. Teufelberger customers can store and update product details and inspection results simply and easily, using Papertrail's cloud-based mobile application.
"At Teufelberger we provide ropes and equipment for some of the most demanding customers and applications on the planet" said Angela Lloyd, business unit manager for Teufelberger's Tree Care Division. "Maintaining this product in top condition is of critical importance to our customers and will be a lot easier to keep digital records thanks to partnership between Teufelberger and Papertrail."
Ben Scholes, Papertrail's CEO, said: "Papertrail is the industry standard for inspection, certification and audit management in the PPE Sector. We believe this partnership will bring significant benefits to Teufelberger's customers, improving safety and quality."
Teufelberger products are available to search and add to Papertrail accounts using the PPE Product Directory.
Product Directory
Transform the way you manage your Teufelberger PPE products. Inspect, control your inventory, add new products in seconds with our digital safety inspection management platform.
The Papertrail product directory takes data directly from Teufelberger, so it's accurate, complete and always up to date. And thanks to the seamless import functionality, you can have your Teufelberger equipment fully populated in your Papertrail account in seconds.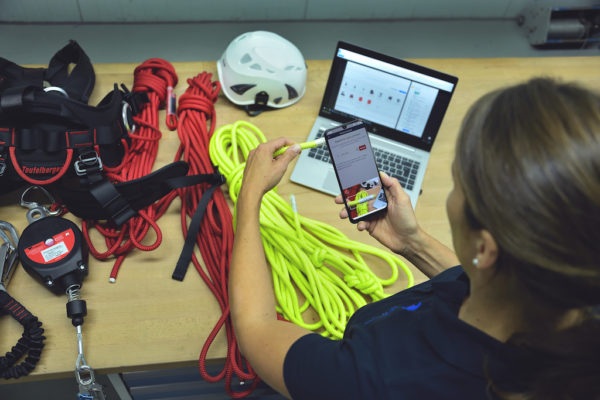 Benefits of using Papertrail
Papertrail allows you to carry out inspections and record data within seconds, saving you a great deal of time.
Papertrail is the quickest time to prove compliance, showing you the complete history of a piece of equipment at a glance.
Unique benefits for Teufelberger customers include inspection checklists, equipment care guides, fast Teufelberger product imports and so much more!
About Teufelberger
Family-owned Teufelberger is a diversified, international group specialising in fibre ropes, steel wire ropes and strapping. Innovation, steady growth and geographic expansion are firmly defined goals in the group strategy.
About Papertrail
Papertrail offers the world's leading Inspection and compliance management software platform. We make inspection management and safety compliance faster and more efficient, creating operational efficiencies for organisations of all sizes.
Papertrail helps businesses around the world reduce the risk of accidents and cut inspection times. Smart PPE management systems can help reduce administrative workloads by more than 90%. Download a copy of the white paper for FREE on 'How to design and develop a smart PPE management system', created for Equipment Managers to guarantee your PPE management system is smart!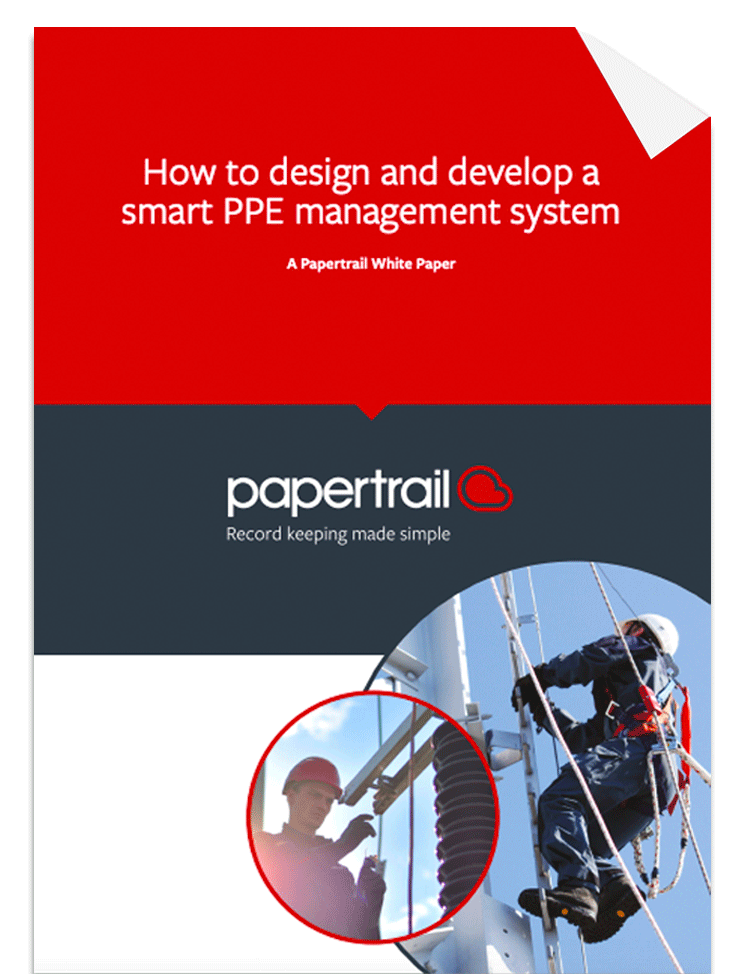 ‍
Improve your inspection management system today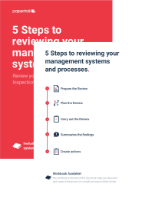 Free! Download the 5 steps to reviewing your management system