Britain's going green. Let's make sure it does so safely.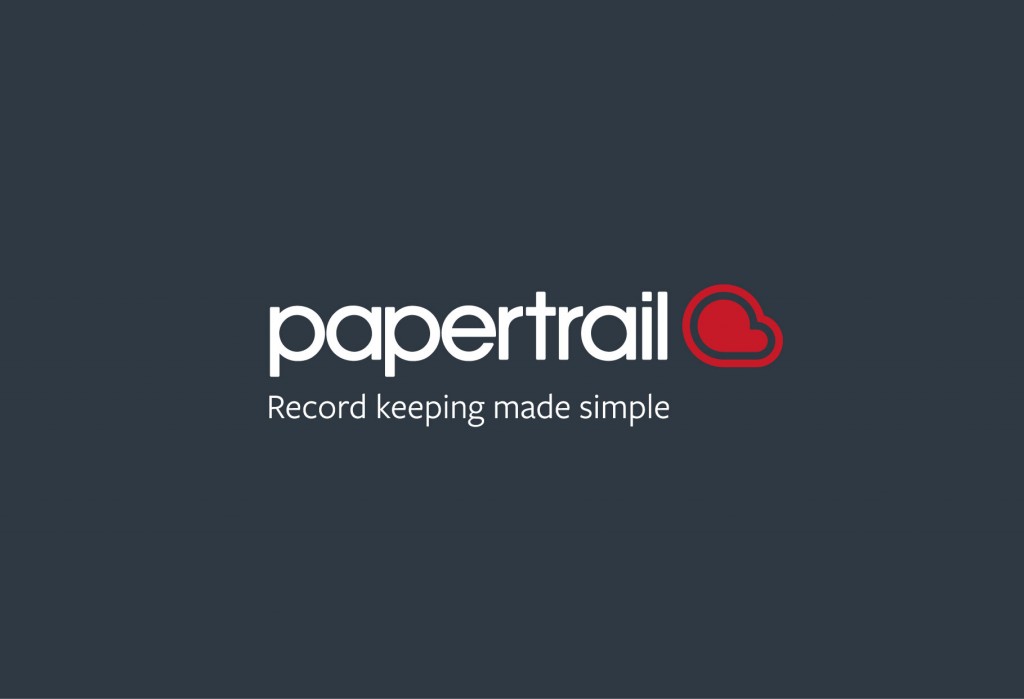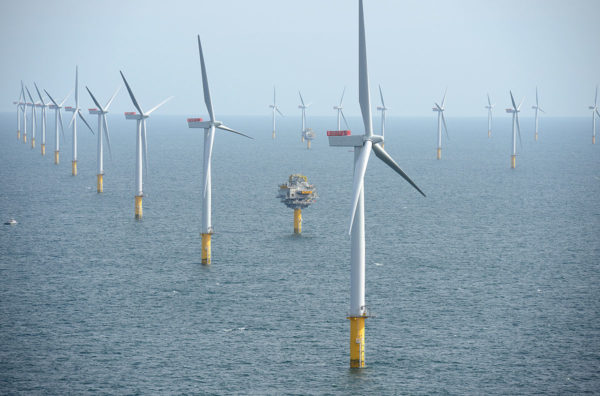 We live in exciting times for the energy industry. A shift to clean power is taking hold around the world. And one of the best examples in recent months has been the UK.
The country that spawned the industrial revolution, and with it a growing global appetite for coal, has moved into renewables in a big way. In April, the UK went without coal for an entire day, for the first time since around 1882.
This was after coal's contribution to the UK energy system dropped to just 9% in 2016, compared to 23% in 2015. By 2025, coal is expected to have been phased out of the system altogether.
And this month the National Grid reported that renewable energy (meaning wind, solar, hydro and biomass) had for the first time in the modern era provided more than half of UK electricity supplies.
"For the first time ever this lunchtime wind, nuclear and solar were all generating more than both gas and coal combined," National Grid said.
For anyone who is concerned about man-made climate change, this is great news. And the inexorable rise of renewables is good for jobs, too.
Not only do clean-energy industries create high-value employment, but the work is safe: wind engineers are more than 660 times less likely to suffer a fatal accident than people working in the coal industry, for example.
Most of this difference comes from the hazardous nature of coal mining, though. Let's not kid ourselves: working on a turbine nacelle at 80 metres above ground is hardly a cakewalk. One slip could be fatal.
And the risks are even higher in the offshore wind farms that industry attention is shifting to. To maintain its well-earned reputation for safety, the renewables sector must work harder than ever to make sure things don't go wrong.
That means checking, double-checking and triple-checking equipment. Making sure everyone is trained up to the highest standard. Confirming all components have the right certifications and quality stamps. And keeping records of the whole lot.
As the need to focus on workplace safety gets ever more key, storing records on Excel spreadsheets or bits of paper is no longer really an option.
If an engineer needs to confirm that a harness has passed its latest safety check, and they are in a ship in the North Sea, having a record back in the office just won't cut it. Thankfully, there are smarter ways to do things now. The industry just needs to adopt them, fast.
‍
Improve your inspection management system today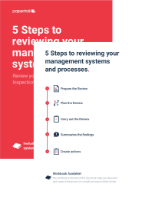 Free! Download the 5 steps to reviewing your management system