What is LOLER, and does it affect me?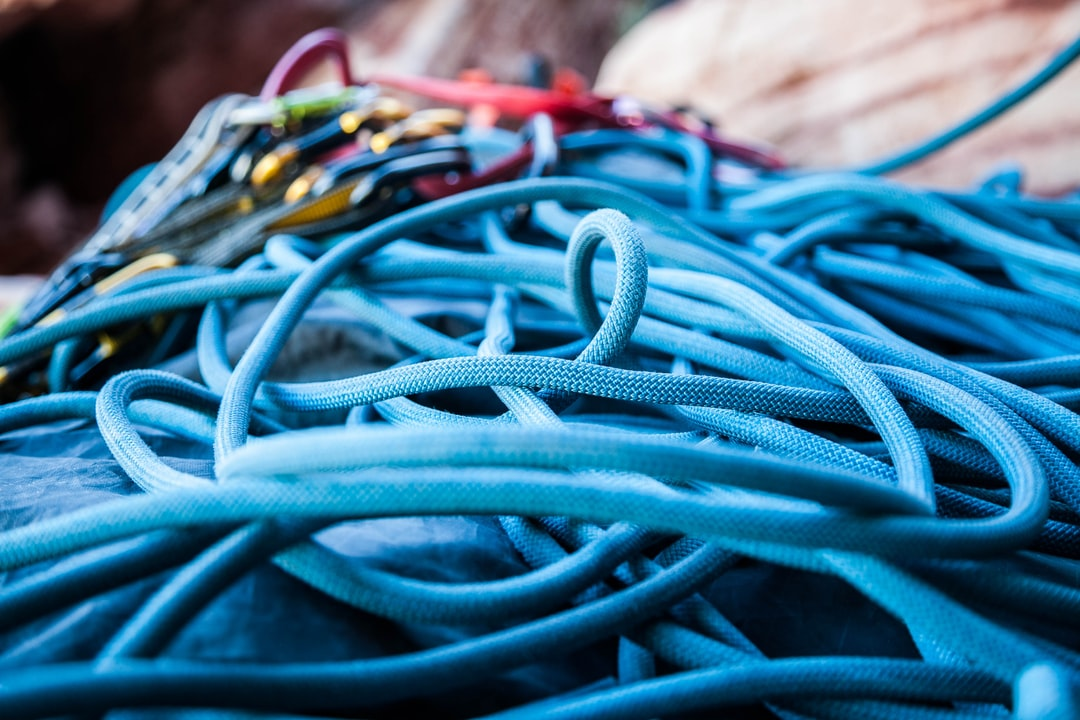 What is LOLER?
The Lifting Operation and Lifting Equipment Regulations 1998 (LOLER) place responsibilities on equipment managers and companies who own, operate or have control over lifting equipment. All operations involving lifting equipment must be planned by a competent person, the regulation also requires that equipment is fit for purpose, appropriate for the task and suitably marked, with maintenance and defects reported.
What is lifting equipment?
Lifting equipment includes any equipment that is used in the workplace for lifting or lowering loads, including accessories providing a link between the two. This includes any lifting accessories used for anchoring, fixing or supporting it.
Examples of lifting equipment according to the HSE:
Safety Harnesses and Helmets
Overhead cranes and their supporting runways
Patient hoists and winches
Motor vehicle lifts
A building cleaning cradle and its suspension equipment
Telehandlers and forklifts
Lifting accessories
If you use or manage working at height equipment (Fall Protection, Fall Arrest, Fall Restraint) then you are likely to be familiar with the following equipment types in your inventory that requires a LOLER Inspection certificate:
Karabiners, Slings, Hitch Cords, Cambium Savers, Pulleys, Friction Devices, Harnesses, Ropes, Swivels, Anchor Rings, Connectors, Ascender/Descender, Figure 8, Fimbl Saver, Lanyards, Mechanical Hitch, Prussiks, Shackles. All of the above requires a six-month inspection certificate to show they are operating properly and fit for purpose.
Who must comply with LOLER?
Anyone with responsibility directly or indirectly for work equipment and its use must comply with LOLER, this includes equipment managers, employers, employees, self-employed and those who hire work equipment. Anyone who is accountable for lifting equipment in their company must be aware of LOLER and the procedures.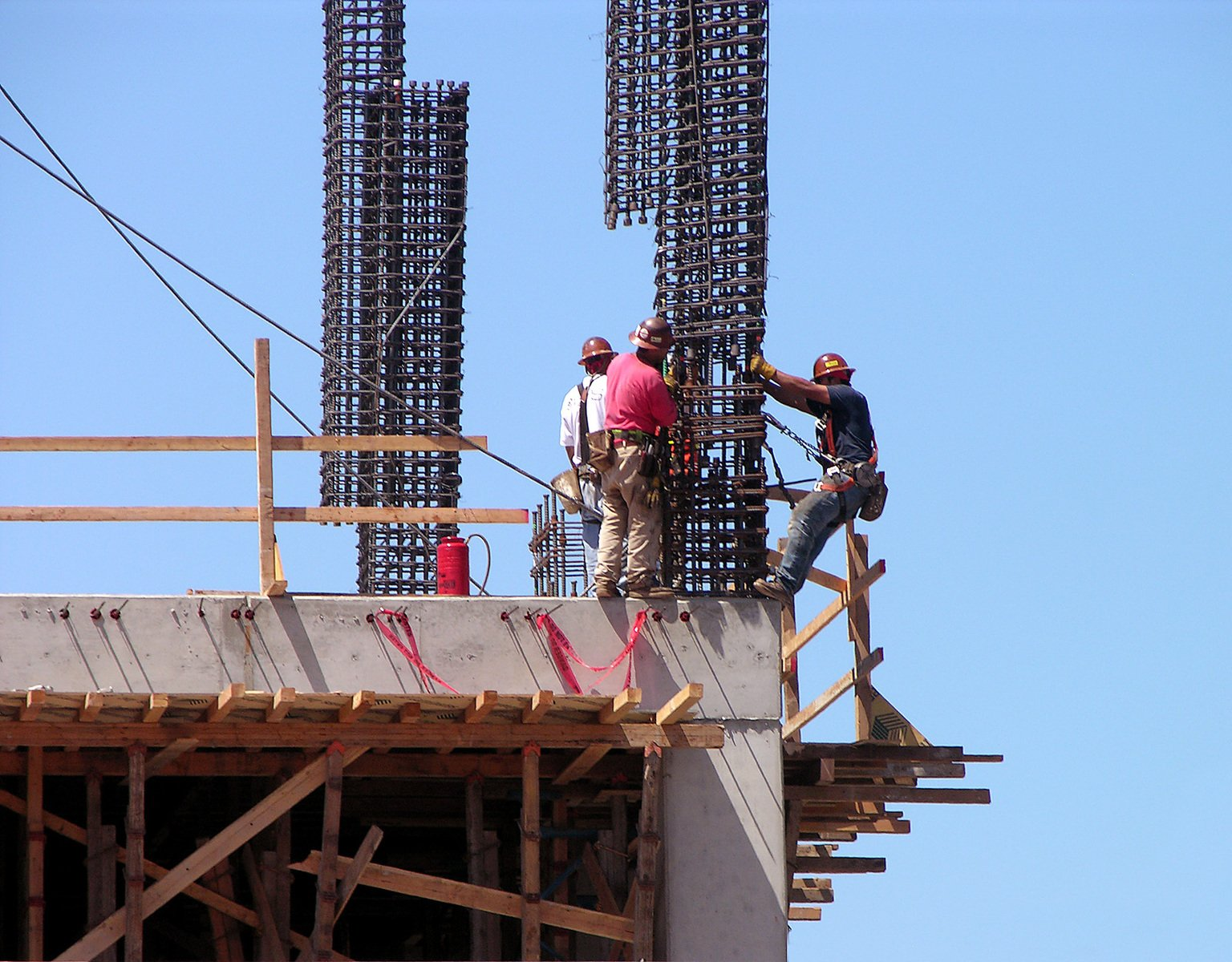 Equipment that's not covered by LOLER
Equipment may appear as 'lifting' equipment and thought to be covered by LOLER. Nonetheless, there are some notable exceptions that are not covered by LOLER, when this equipment is used it must be maintained for safety and inspection under the Provision and Use of Work Equipment Regulations 1998 (PUWER). Equipment that is not covered by LOLER includes:
pallet trucks, where the consequence of the load falling off is very low
roller shutter doors
escalators
fall arrest ropes
tipper trucks
Using Papertrail to comply with LOLER
You are required by LOLER to give your equipment a thorough 6 monthly inspection before completing an inspection report. If you are not already using a management system, Papertrail helps you create a report and guarantees it is saved against each item inspected and ensures it can be reproduced as a PDF print off or digital display at any time. Follow our step by step on how to produce and save a 6 monthly inspection report.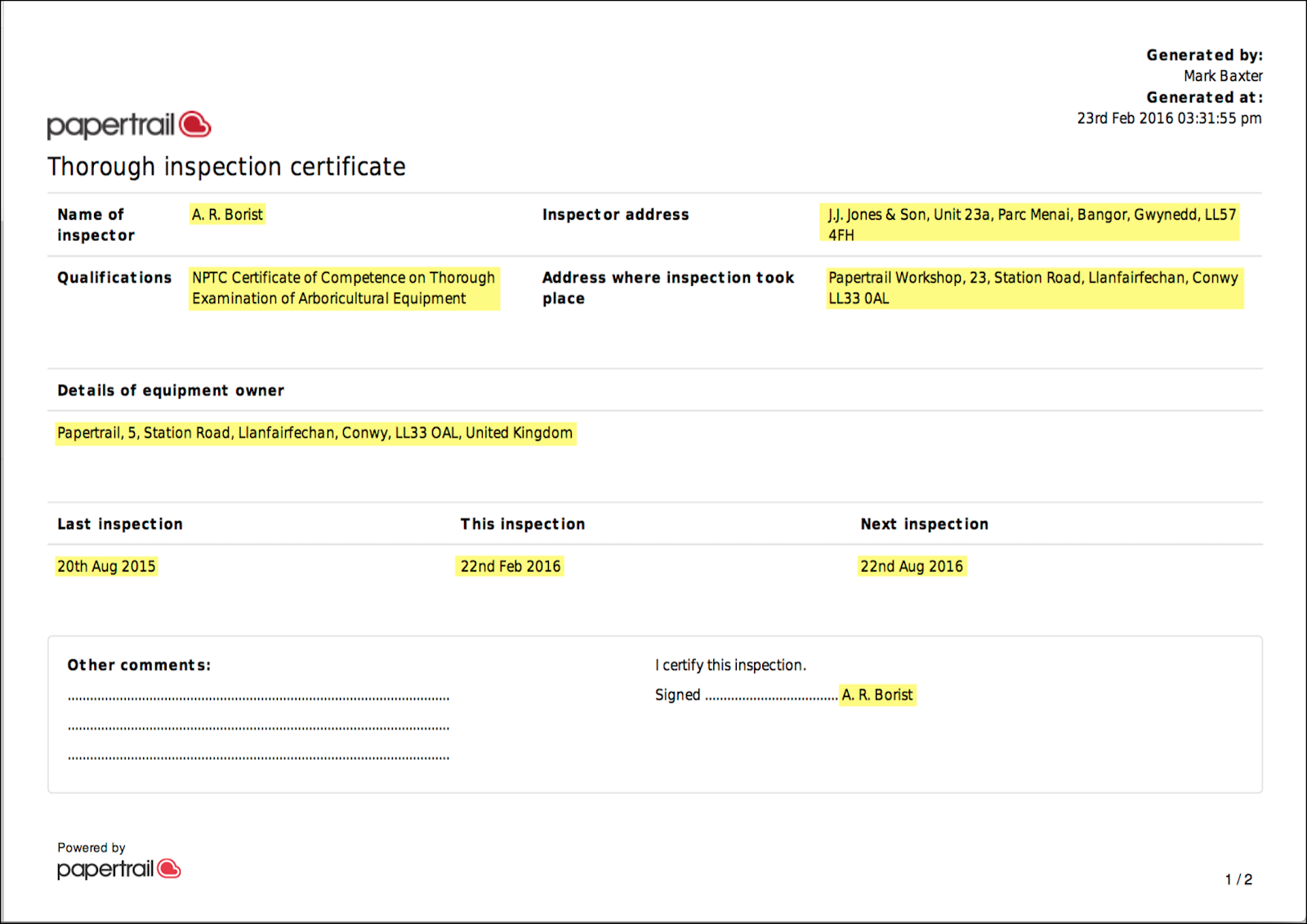 With Papertrail, you can set daily, weekly, monthly or 6-monthly inspection schedules for all your equipment, and get notified whenever another inspection is due – so you'll never forget to make them! Using Papertrail to record these inspections and create the reports needed for LOLER compliance is so much easier and less time-consuming than paper records.
You can review and improve your inspection management system today for FREE! Download our 5 Step Management System Review Workbook, created for equipment managers to ensure your PPE management system is effective.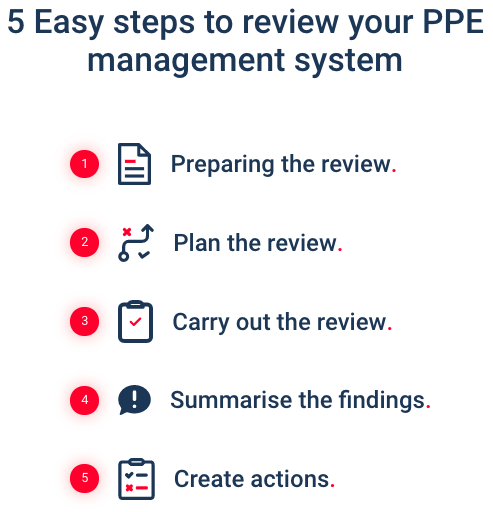 ‍
Improve your inspection management system today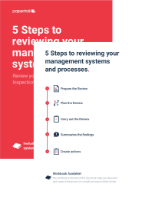 Free! Download the 5 steps to reviewing your management system