Counterfeit PPE: CE Certificate Checklist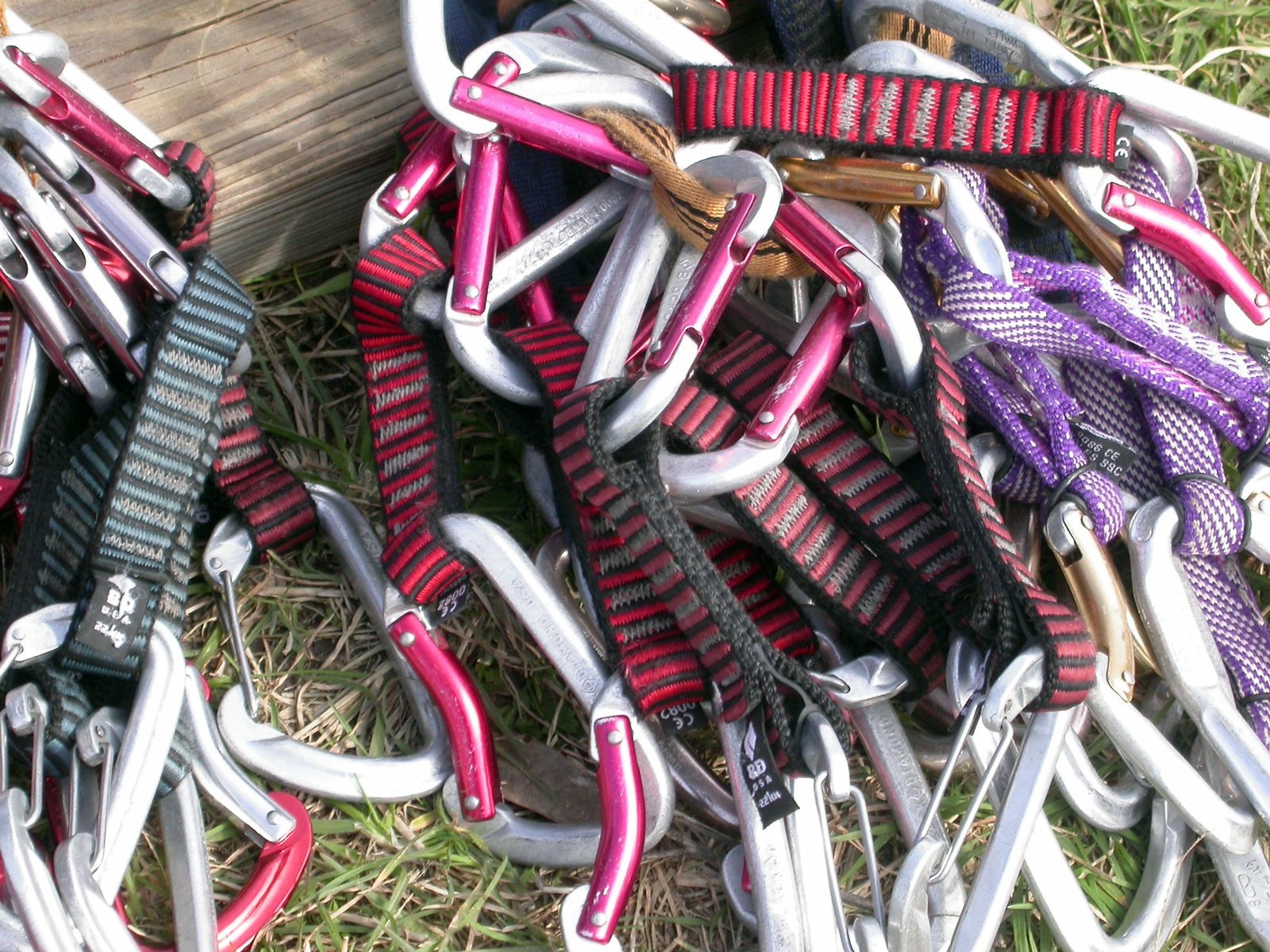 Counterfeit or illegal items of Personal Protective Equipment (PPE) in the market are on the increase. It was initially reported by the BBC over three years ago and referenced by British Safety Industry Federation.
Supplying fake PPE can be life-threatening as often this equipment does not perform as they should, compromising users and exposing your organisation to a risk of harm or prosecution. Established equipment manufacturers such as DMM and Petzl are often the targets of counterfeiters looking to make a quick buck from users who are simply looking for replacement equipment to keep them safe.
Papertrail partners with equipment manufacturers such as DMM, launching a revolutionary new technology that helps counteract the rising problem of counterfeit PPE using RFID chips built into equipment at the point of manufacture to provide a durable and scannable unique identify. Read more on how DMM ID helps prevent the use of counterfeit PPE here.
Common types of counterfeit PPE
Equipment that is popular and easy to reproduce are often targets for counterfeiters; please note: all types of equipment can be counterfeit versions. Examples of counterfeit PPE that have been found to date include anchors; ascenders; descenders; carabiners; dynamic ropes; harnesses; climbing equipment; helmets; goggles; ear defenders and many others.
Read Petzl's article with guidance on how to deal with fake equipment. Following these steps:
Immediately remove the equipment from service.
Contact your in-country equipment supplier.
How to spot counterfeit or illegal PPE
CE (Conformité Européenne) Certificates are the hardest piece of PPE to fake. All PPE must be supplied with instructions for use and be appropriately tested and marked with a CE marking – without it, the product is illegal to use as protective equipment in the workplace.
CE Certificate Checklist
If you answer 'No' to one or more of these questions, then contact your PPE suppliers immediately for advice.
ChecklistYesNoIs the CE mark present on the product marking/labelling?If present on the product, is the CE mark in the correct font and at least 5mm high?For products, including respirators and chemical protective clothing, is the CE mark accompanied by a 4-digit number? (e.g. CE 0120)Were written instructions for use provided within the product?Are the instructions for use printed in the clear and legible text?Is the name and address of the manufacturer detailed on the user instructions?Does the certificate clearly contain the notified body's name and number (4 digits)?Is the notified body from within the EU? There are a few non-EU notified bodies and therefore caution should be taken?Does the certificate show signs of tampering i.e. differing fonts and sizes, colour changes etc?Does the certificate contain a date and notified body signature? (generally an individual)Does the certificate have its terms and conditions included?Does the certificate show a clear description of the product, including model references, specifications, and test references?Does the certificate state that it is an EC type-examination certificate?Does the certificate include a manufacturer's name and address?If a validity period is stated on the certificate, is it still current?
To confirm the authenticity of PPE, you can call the notified body in your country, who will be happy to check the certificate against their records. Find out who the notified body is in your country here. Alternatively, if you have purchased equipment that has a unique serial number, Barcode or RFID chip, you can validate its authenticity by searching the Papertrail Product Directory
DMM and Singing Rock serial number searches are currently available digitally, with many other reputable equipment manufacturers such as Teufelberger, committing to provide Unique Serials Numbers by 2020 .
Unique equipment data is available to add to a Papertrail account with one click. The data includes all the certificates and relevant documentation, which should form as part of your equipment management record-keeping system.
Gathering all the information for your equipment records is often challenging to do with a large inventory of safety equipment. If you are unsure you have all of the relevant paperwork, then it could be a good time to review and improve your inspection management system.
Download our 5 Step Management System Review Workbook, created for equipment managers to ensure your PPE management system is effective.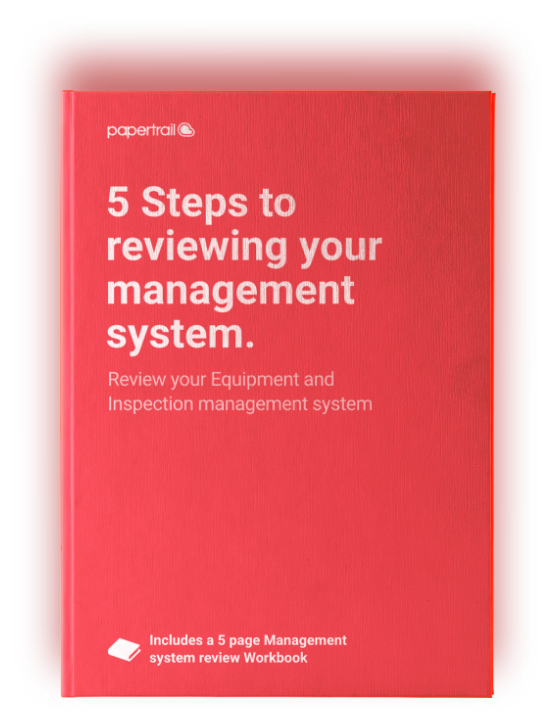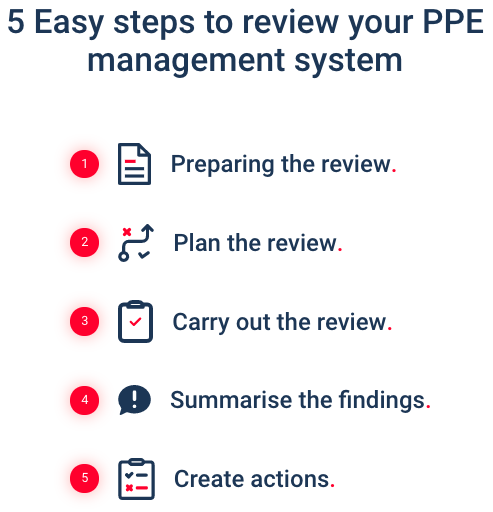 ‍
Improve your inspection management system today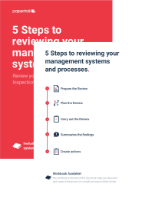 Free! Download the 5 steps to reviewing your management system