Covid-19 links and resources for equipment owners and managers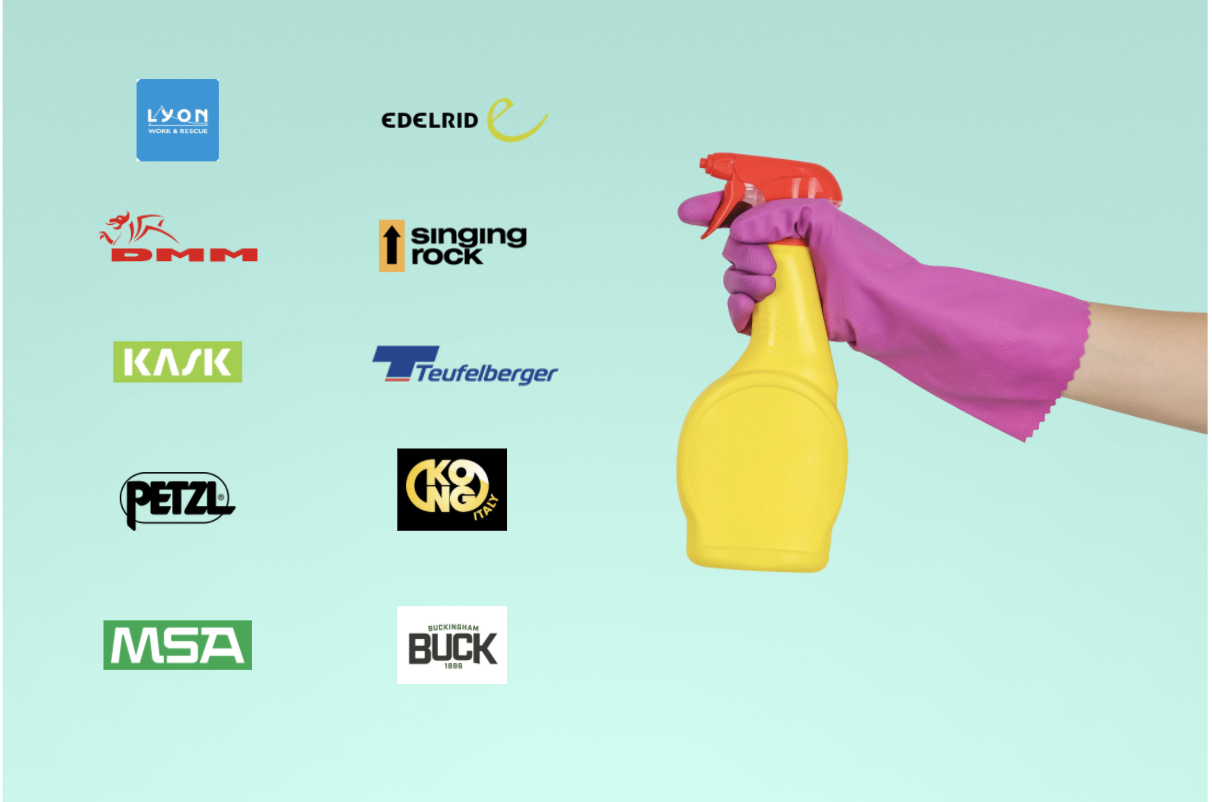 We have put together this article to provide a source of resources and links available for equipment managers, Papertrail subscribers and partners to help plan and reduce the impact of coronavirus on your business.
As an equipment manager with safety as your number one priority, you need all the information at your fingertips to be able to care for and disinfect equipment properly.
Tell us how you're getting on! We want to hear about how your business has been affected and what steps you are taking to prepare for opening again.
Stay safe,
Ben and the Papertrail team
Equipment manufacturers guidance on cleaning and disinfecting equipment
Teufelberger: Covid-19 Rope Disinfection information
DMM: COVID-19: Care, Cleaning & Disinfection of DMM Equipment
Singing Rock: Official PPE Disinfection statement
Petzl: Recommendations for disinfecting your equipment
MSA Safety: Fall protection equipment cleaning guidance
Kong: Disinfecting Kong products from SARS-COV-2
Buckingham: How to clean, disinfect and maintain your fall protection equipment
Skylotec: Rescueclean S1 decontamination agent
Edelrid: Disinfection statement
MAXIM climbing ropes: Rope disinfection: Covid-19
BEAL: How to disinfect BEAL Textile PPE during the COVID-19 crisis
CAMP: Sanitisation protocol for CAMP PPE products
Industry advice on working during coronavirus
Health and Safety Executive (HSE): Carrying out thorough examination and testing of lifting and pressure equipment during the coronavirus outbreak
Global Wind Organisation (GWO): Extended flexibility for refresher training
Industrial Rope Access Trade Association (IRATA): IRATA technician certificate extensions
Society of Professional Rope Access Technicians (SPRAT): Response to COVID-19
Climbing Wall Association (CWA): Reopening Guidance
Association of British Climbing Walls (ABC): Coronavirus advice
Arboricultural Association: COVID-19 Business support information
Tree Care Industry Association (TCIA): Tree Care Best Practices for COVID-19
Deutscher Alpenverein (DAV): Corona-Krisenerklärung
European Ropes Course Association (ERCA): Relief for training certificate holders during the COVID-19 crisis
Vertex Industry Group: COVID-19 Re-opening Advice & Considerations for high ropes courses, adventure parks and zip wire activities
Latest government advice and general business support
World Health Organisation – Getting your workplace ready for COVID-19
UK
– UK Government: Working safely during coronavirus (COVID-19)
– UK Government COVID-19: Financial support for businesses
– The Coronavirus Business Interruption Loan Scheme (CBILS)
– Enterprise Nation Guidance for Small Businesses
USA
– SBA Coronavirus Small Business Guidance & Loan Resources
– CFIB – How the Federal Government is Supporting Small Business
Canada
– Canada's COVID-19 Economic Response Plan: Support for Canadians and Businesses
Australia
– Coronavirus information and support for business
New Zealand
– COVID-19 Information for businesses
– Workplace response to coronavirus (COVID-19)
Ireland
– Government Supports for COVID-19 Impacted Businesses
Have we missed any important information or news from your industry or country? Share or send us your article or resource to support@papertrail.io and we'll include it on this page.
Whilst we may be experiencing unprecedented challenges due to social distancing measures, this downtime might be the opportunity you need to review your equipment and plan for how to manage your inspections again when you re-open.
Our Support Team are working remotely but are on-hand to provide free Papertrail account reviews. If you haven't got a Papertrail account, why not book a demo to see how you can improve your inspection management system?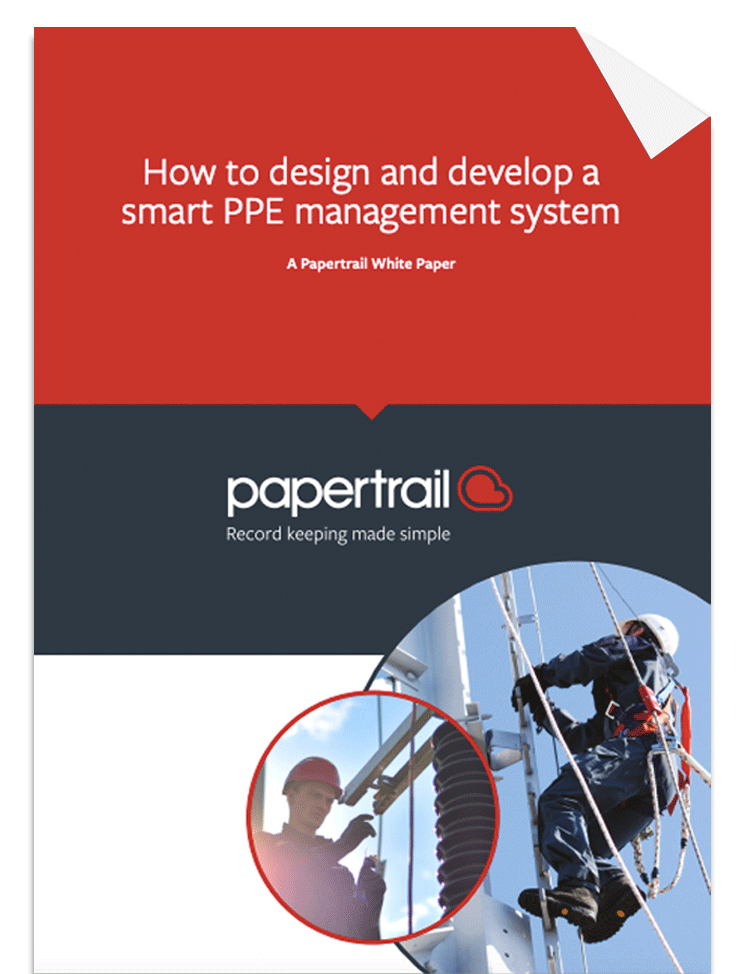 ‍
Improve your inspection management system today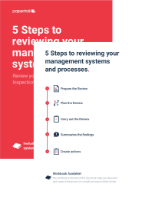 Free! Download the 5 steps to reviewing your management system