Ensure you never issue equipment that should be retired instead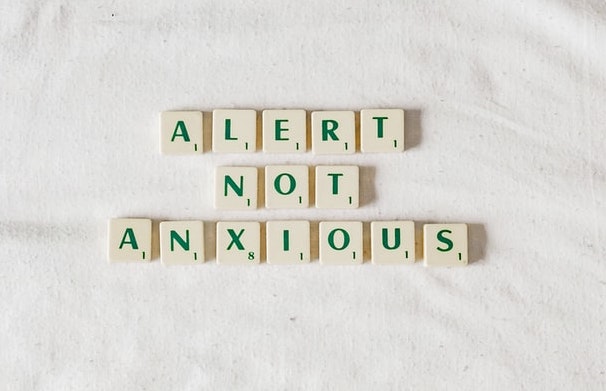 We love getting feedback on how Papertrail subscribers are benefiting from our software and, more importantly, ideas that will make it work better and more efficiently and ultimately improve your safety management.
We listen to as many feature requests as possible and action the ideas to provide a better safety experience for you as equipment managers and YOUR users of equipment. From a network of over 400+ equipment managers using Papertrail, we're able to gather industry-leading ideas of how to make the platform better.
Safety as a priority for your team
At the latest A+A Exhibition, the largest expo in the world for working at height, Papertrail had the chance to get feedback from some of our key advisors and inventory managers. These store managers have to keep track of huge inventories of specialist rope access and fall protection equipment.
One challenge was reported by the Dutch Police Academy. As an emergency response team, it's mission critical that all their kit and team members are ready to deploy, often at last minute notice. Often equipment was being inspected but then not being used for a long period of time before needing to go to a work site. Equipment that has very limited use can still look in excellent condition, despite being past its manufacturers retirement date.
A similar problem applied to stores managers who issue equipment to offshore locations and hard-to-reach work sites. Equipment here can be deployed for much longer periods of time, with limited ability to recall or replace kit if it's found to be out of date.
"The equipment was inspected as safe for use, it just wasn't obvious enough that it should have been retired before its next inspection date"
This feedback highlighted the risk that equipment could be sent out after its shelf life has passed, unnoticed by the equipment manager.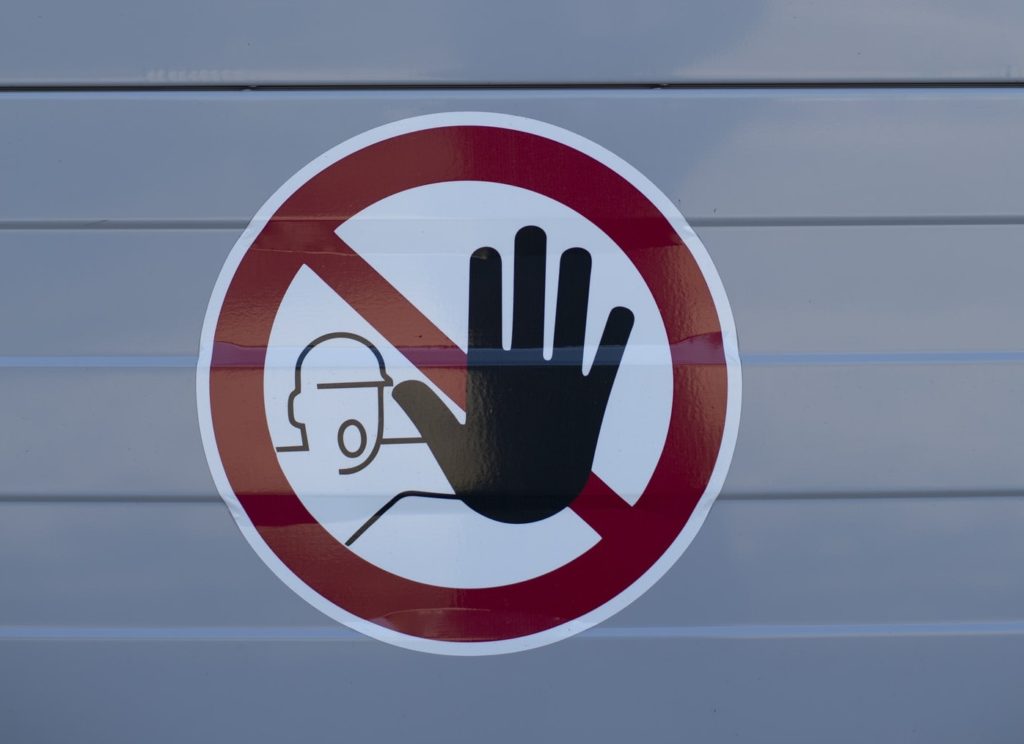 Mitigate risk
Papertrail have released a new feature that prevents you from issuing equipment that is soon to be retired.
As you are carrying out a 6-monthly inspection, you may be unaware that the equipment should be retired before the date of the next scheduled inspection. Papertrail will now automatically alert you of this situation with warning messages displayed in the inspection window. This way you can ensure you know an item is close to the end of its life before you complete the inspection.
The app will also alert you if the item has already passed its date for retirement, so you can take the item out of service straight away.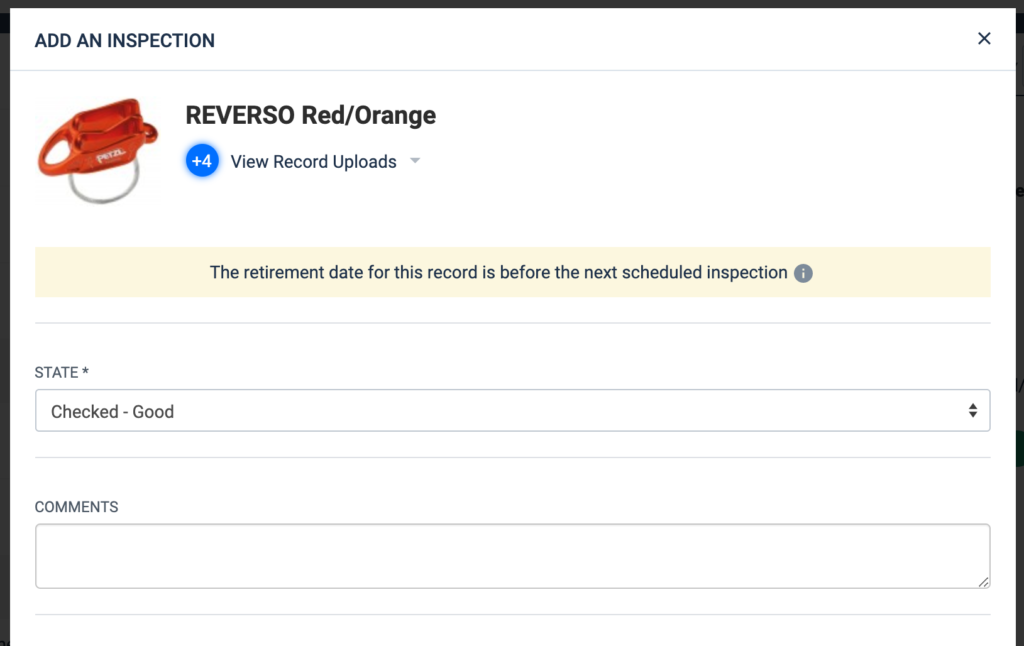 NB – This feature does require you to input the date of retirement into Papertrail
We're sure this feature will be welcomed by all equipment managers. A special thank you to our customers for providing the ideas and inspiration for new features and to all involved in developing this at Papertrail.
If you have inspection management feedback or would like to make a feature request, you can email support@papertrail.io with your ideas and how it would help you as an equipment owner.
If you're not already using Papertrail for managing your equipment inventory, then request your free demo of Papertrail with one of our application specialists.
‍
Improve your inspection management system today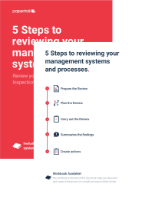 Free! Download the 5 steps to reviewing your management system