What is required in an Equipment Management System?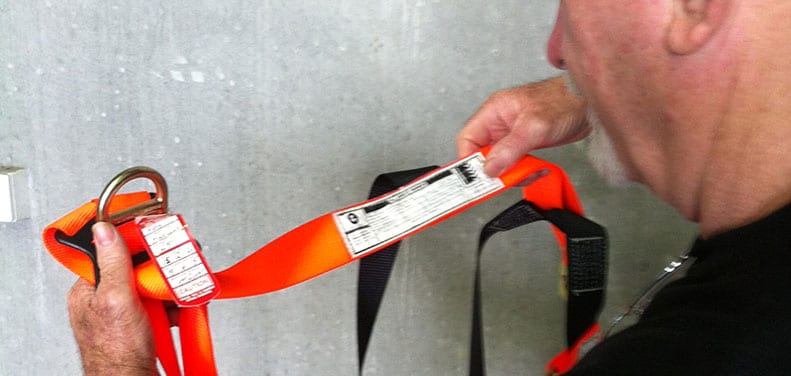 A personal protective equipment (PPE) management system is a system that includes managing, monitoring and maintaining PPE. Most current approaches to PPE management fall short; using spreadsheet software, such as Microsoft Excel, and even paper-based records to complete inspections is still very common.
A PPE management system must track several variables per item, including:
Product name
Serial number
Purchase date
Inspection history
Latest inspection
Current status
Barcoding
Using barcoding software can help you easily pull up product information and details, improving accuracy and reducing human errors.
Reporting tools
Reporting is a critical feature to have in any equipment management system; the information generated quickly in reports will help you increase your efficiency and create a seamless workflow.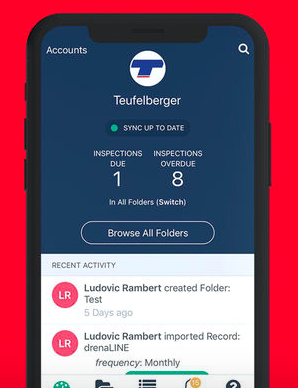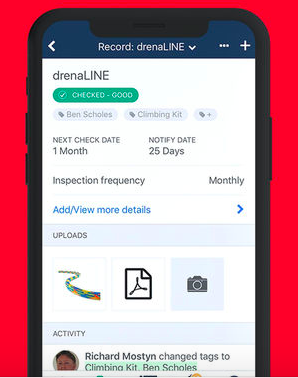 Features of Papertrail
Papertrail allows you to build smart checklists, conduct audits and inspections, and file reports straight from your phone. Papertrail features everything you need to keep accurate records and stay compliant.
Each record is time-stamped and can be accessed instantly and even offline to easily access and manage your equipment on the go. Synchronise your mobile device before performing inspections to complete inspections offline. Papertrail is compatible with all iOS and Android devices.
Create, manage and audit your records. Plan in customisable inspection schedules, status reports, workflows, integrations, task management, checklists and care and maintenance schedules using our app.
Use our PPE Product Directory to look up specific manufacturer product data and equipment information is provided by the Papertrail Partner manufacturers (Papertrail partners). Search for equipment from manufacturers such as DMM, Palm Equipment, Petzl, Singing Rock and Teufelberger and import equipment data seamlessly.
We use barcodes, serial numbers and RFID technology to speed up the process of carrying out inspections and to manage a large inventory of equipment; simply scan the barcode or RFID tag so it appears on the app, then continue to complete any other information.
Quickly and simply generate reports, exports and certificates to provide the evidence you need for proving inspections and compliance.
Engage and work efficiently with your team, manage user permissions and add your team members for accountability. Easily set and restrict folder access with our user management option.
You can read even more about Papertrail's great features here.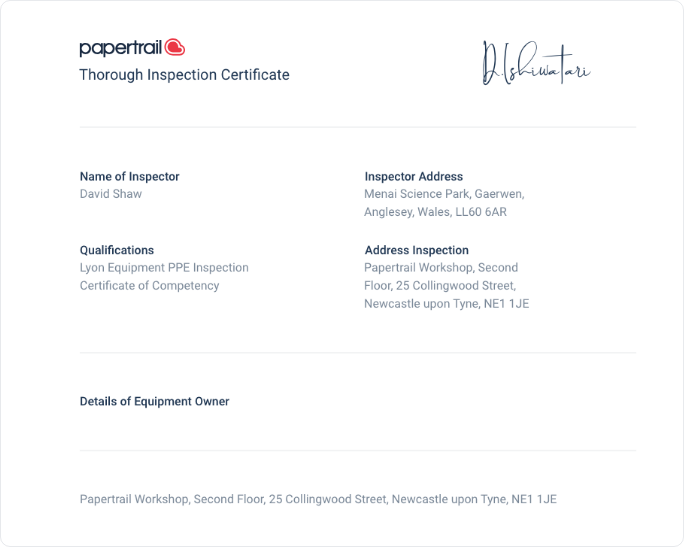 Review your existing PPE management system and see how you can make your system more efficient. Download our 5 Step Management System Review Workbook, created for equipment managers to ensure your PPE management system is effective and compliant.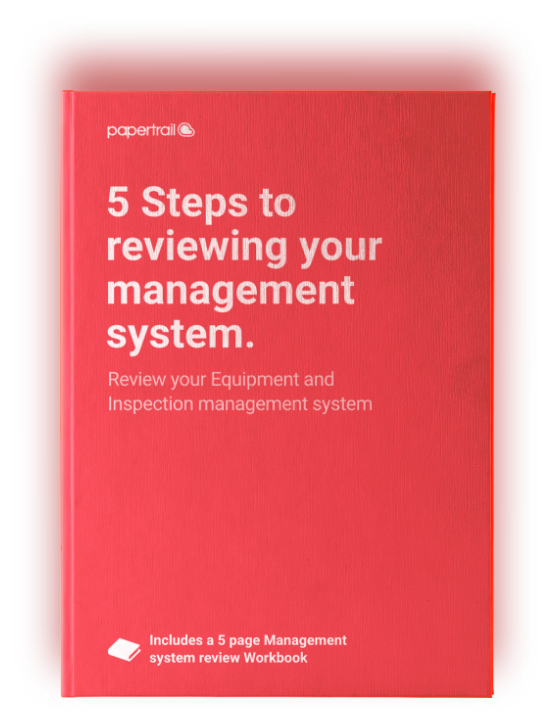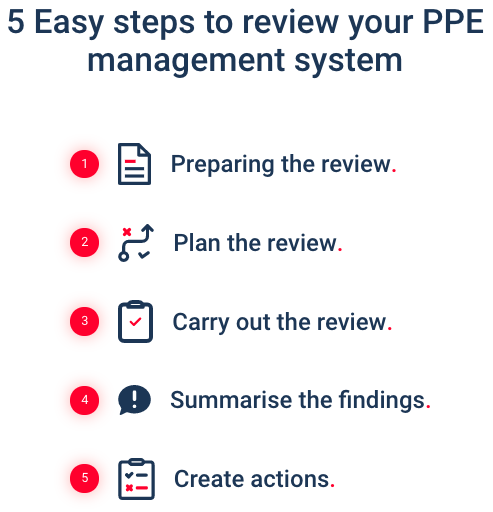 ‍
Improve your inspection management system today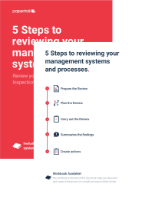 Free! Download the 5 steps to reviewing your management system