Safety and Compliance in the Oil & Gas Servicing Industry
Tuesday, October 27, 2020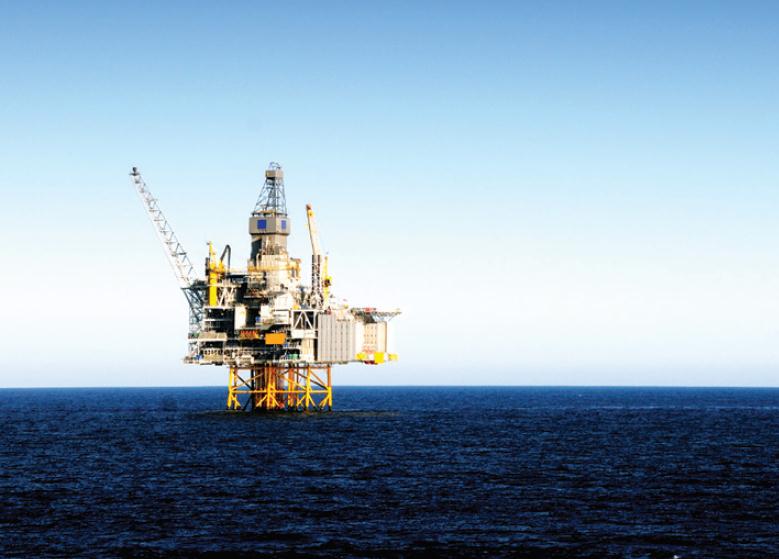 Despite economic headwinds facing the UK oil and gas sector, safety is at the heart of operational efficiency. British offshore producers continue to reduce risk, with safety on the UK Continental Shelf (UKCS) "lower than many other industrial sectors", according to records that began in 2006.
Current data shows that accident rates, fatalities – none were reported in 2015 – and other incidents, such as hydrocarbon releases, fires and explosions have all reduced. For companies in this sector, contractors and staff, this is good news.
The challenge is maintaining this impressive safety record whilst low oil prices, and Brexit continues to constrict financial liquidity. Although recent OPEC announcements are driving prices upwards, volatility and uncertainty remain. PwC recommends that oil & gas (O&G) producers and service providers avoid arbitrary cost cutting and, instead, "exploit new technology to innovate, minimise costs, and help contribute to achieving a lower-emissions environment."
As the seven super majors evolve, so will service providers, either within the sector or taking their skills, expertise and products into other industries, such as renewable energy.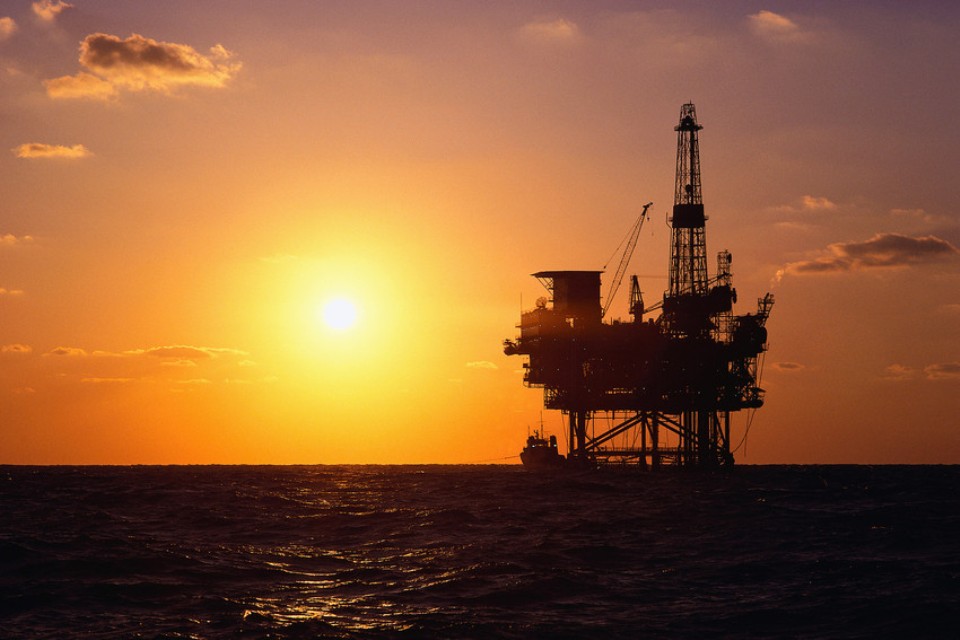 How to Maintain High Safety Standards
Despite current safety records in the UK offshore industry, the appearance of Deepwater Horizon at the cinemas is a timely reminder that disaster can easily strike in this industry. That particular disaster resulted in 11 lives lost, BP $50 billion in cleanup costs, fines and other charges. It also hit two suppliers, Transocean and Halliburton hard, since both were culpable.
Ultimately, Deepwater Horizon is a timely reminder that industry practices did not stop a preventable disaster. Contractor and government failings merely amplified the problem. Risk awareness is heightened in industries where accidents like this can happen, but clearly, there was inadequate compliance and oversight at management level.
Avoiding disasters and incidents in the future means embracing greater safety oversight. One way to do this is through digital technology and platforms. From drones to compliance management systems, service providers can increase efficiency and reduce costs, whilst improving risk mitigation.
Companies at every stage in the supply chain are assessing new opportunities, which means some are transforming offerings and services. This is also to prepare "for a more carbon-constrained operating environment." Energy efficiency is the new name of the game.
PwC recommends that "Instead of broadening your business to pursue every opportunity you see, develop a more targeted approach to strategy." From wind turbine sites to oil recovery and liquefied natural gas trading, companies throughout the sector are working hard to restore profitability in a "new normal" environment. Ensure this means focusing on how to reduce risk and maintain high safety standards, without cutting costs in this mission-critical area.
Concerned about your company's risk management and compliance systems? Give us a call today: 01248 719270. Find out more.
‍
Improve your inspection management system today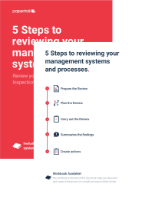 Free! Download the 5 steps to reviewing your management system