Welcome to the Papertrail Blog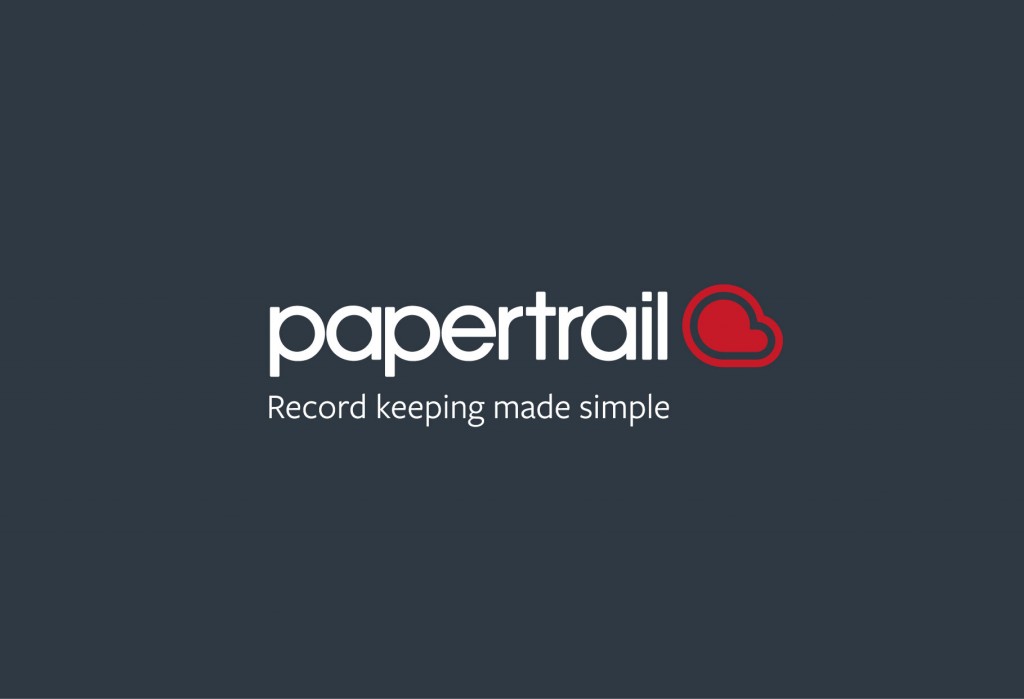 Over the coming weeks and months, we will be updating this blog with compelling and useful content for anyone working in adventure activities and the outdoors. Our intention is to share our knowledge on all aspects of health and safety management systems, record keeping, PPE equipment inspections, licensing and regulation....plus news and updates from the Papertrail team.As well as the in-house expertise of our founders Ben Scholes and Rob Walker, we will be tapping-in to the knowledge of our amazing group of Papertrail advisors who are all at the cutting edge of best practice for the adventure activity and working at height sectors. We are privileged to have access to such an experienced and talented group, and look forward to passing on some of their knowledge to you.
Want to get involved?
Do you have an opinion on health and safety management which you would like to share? Or perhaps you have a fresh angle on a related aspect of doing business in the outdoors. If so, let us know! Our aim is to help share best practice through interviews, guest posts and articles – as well as content produced by the Papertrail team. We will be promoting Papertrail blog content heavily across our social media platforms and partners - all of which will mean more exposure and traffic to your website.
Guest Posts & PR
Likewise, if you would like someone from Papertrail to provide a guest post or article for your website, blog, newsletter or publication, please get in touch. Our co-founders Ben Scholes and Rob Walker are available to comment, add a new angle or produce original content on topics including health and safety management, record keeping best practice and PPE Equipment Inspections. Again, please contact us if you have any ideas or would like to discuss.
You can also find us on the following channels:
Facebook | Twitter | YouTube | LinkedIn‍
We'd love to connect with you on there, so come say hello! We look forward to hearing what you think, so please keep in touch.
About Papertrail
Papertrail is the only health and safety management system designed specifically for the needs of those involved in adventure activities and working at height. Local authorities, climbing walls, outdoor activity centres and many more use Papertrail to save time and reduce risk by safely storing their records all in one place.
Improve your inspection management system today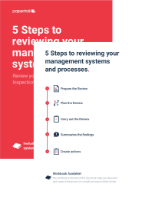 Free! Download the 5 steps to reviewing your management system