New: Adding Images and Files to Your Papertrail Account
Tuesday, January 19, 2016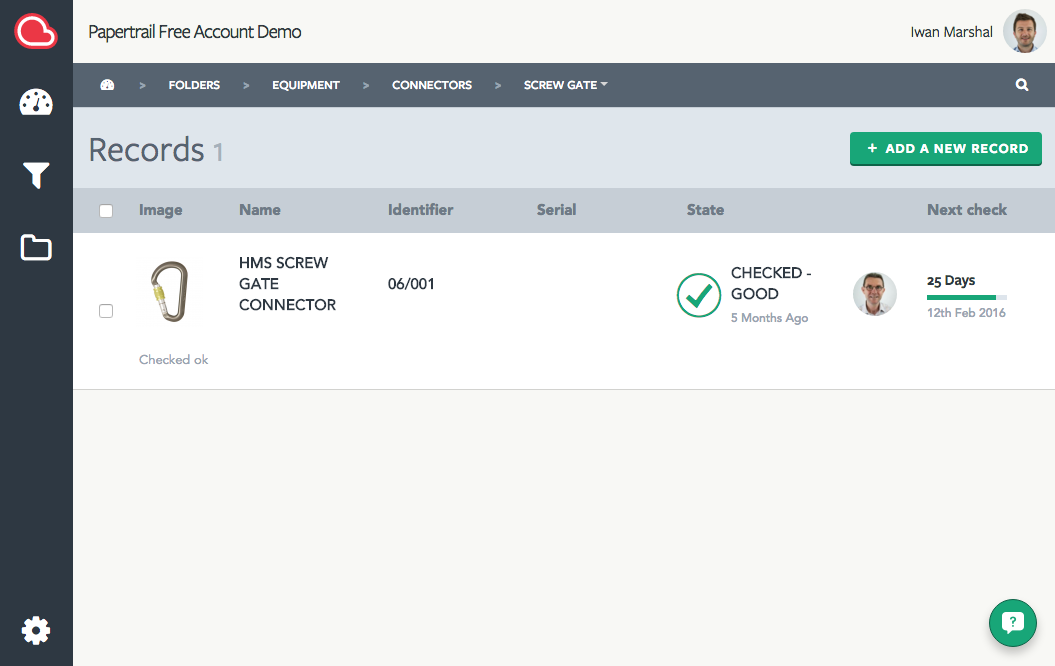 We're proud to announce that Papertrail users can now add images and files to individual records! Having taken feedback onboard from our customers – many of whom in need of a more visual way to manage their inventories – we think that this update is going to make safety management even easier, improving staff accountability whilst ensuring that the right piece of equipment is being inspected at the right time.
Read on for the lowdown on how to start adding images to your records.
Identification Made Easy
Images can now be added next to the name of a piece of equipment or individual record – whether they're images you've taken yourself or stock images that you've taken off a manufacturer's website. The important thing to remember is that the images should be a visual guide to the person inspecting the piece of equipment in question: with images in place, it takes much less time to identify the equipment that's due for inspection, and ensures that inspectors know what a piece of equipment should look like in its undamaged state!
Adding an image to your record is simple: just click on an individual record, click the big + icon under "Uploads", then choose the image you want to appear in the thumbnail next to the record name.
Here's that process in action: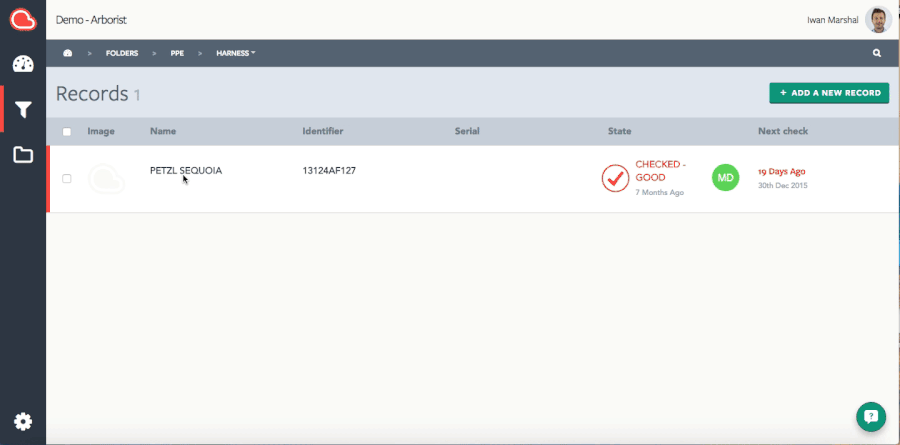 Adding images against your records will ensure that employees know exactly what they should be inspecting.
Guides, Instruction Manuals and Other Documents
You can also upload important documents to your records, such as manufacturers' inspection instructions, warranties and receipts. It's as simple as following the process outlined above: documents will always be available in the Uploads section for users to view and download.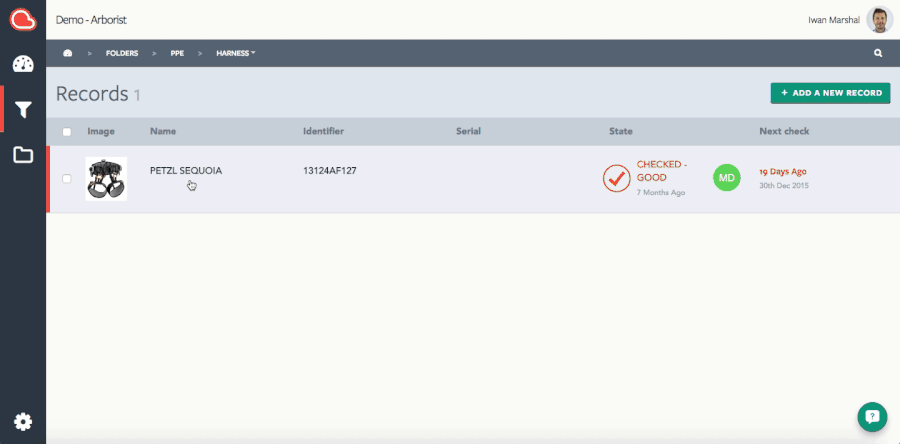 Record Keeping Made Simple
For more on getting the most out of your Papertrail account, visit our Help Centre, which features more helpful guides, how-to videos and FAQs.
To find out how Papertrail can help your business to comply with legislation, save time and reduce risk, book your free demo here.
‍
Improve your inspection management system today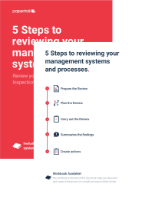 Free! Download the 5 steps to reviewing your management system