Papertrail Technical Infrastructure: How We Protect Your Organisation
Thursday, October 27, 2016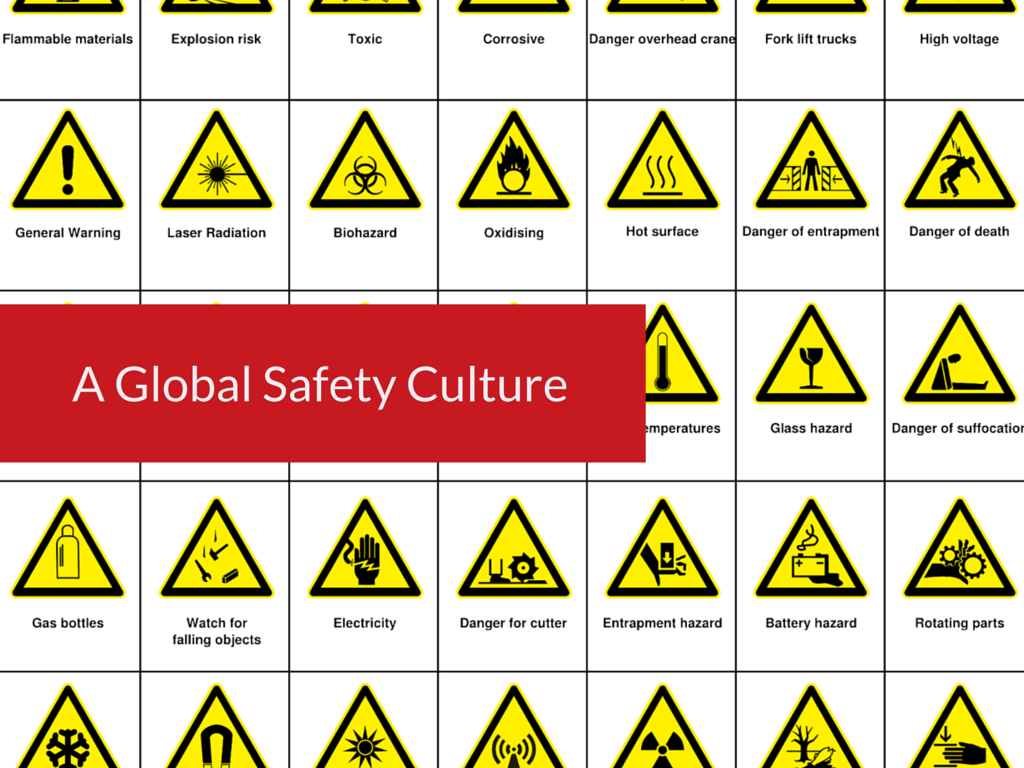 In recent months, we have published several articles about new features that are proving useful for our growing customer-base. We are happy to see that clients are responding well to our updates, showing that Papertrail is a valuable service to customers across the world.
Behind our dashboard, mobile apps and API is a robust software solution that, until now, we have not mentioned in this Blog or across other communication channels. But without the technical infrastructure, we wouldn't have the product thousands of staff, contractors and stakeholder use every day.
Faster Server Times
One feature customers benefit from is their ability to access data about assets and inspections in real-time. Our development team test the servers often, to make sure response times are within acceptable limits. No one wants to encounter a slow system when inspecting wind turbines in the North Sea, or defibrillators in a busy hospital ward.
However, with over 2 million records processed, periodic testing started to show that we could increase server speeds. After some work, Papertrail's web and phone-based apps now operate using servers that are 25% faster.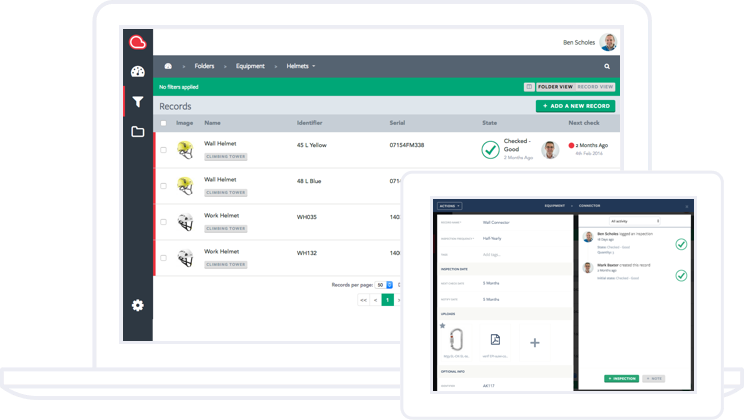 Papertrail: Keeping Your Data Secure
Security is always on our minds. Your safety is our business, which means protecting sensitive data, information about critical assets and compliance details. Our duty is to protect that information and those assets; in the same way, you watch out for customers and valuable assets.
Sadly, we live in an era when data is vulnerable. Systems everywhere are put to the test, almost daily, by those who want to steal the information contained within software and servers. How do we keep your data secure?
Firstly, we deploy encryption at every stage, to ensure data moves smoothly between your fingertips to our secure servers. Our cloud-based, dedicated servers employ multi-layered encryption, with cyber and physical preventative measures in place, to keep your data secure. Sensitive information is encoded, to prevent theft from man-in-the-middle attacks and other forms of cyber-crime. We take all reasonable efforts to adhere to UK Data Protection and government cloud security principles.
Secondly, we have automated system-wide backups that operate in near real-time to ensure your data is safe should anything cause our primary systems to fail.
Thirdly, security researchers test our systems regularly, in an attempt to identify vulnerabilities and weaknesses. We do this fairly often, especially when we have made software or feature updates. After that, we make improvements whilst keeping disruption and downtime to a minimum.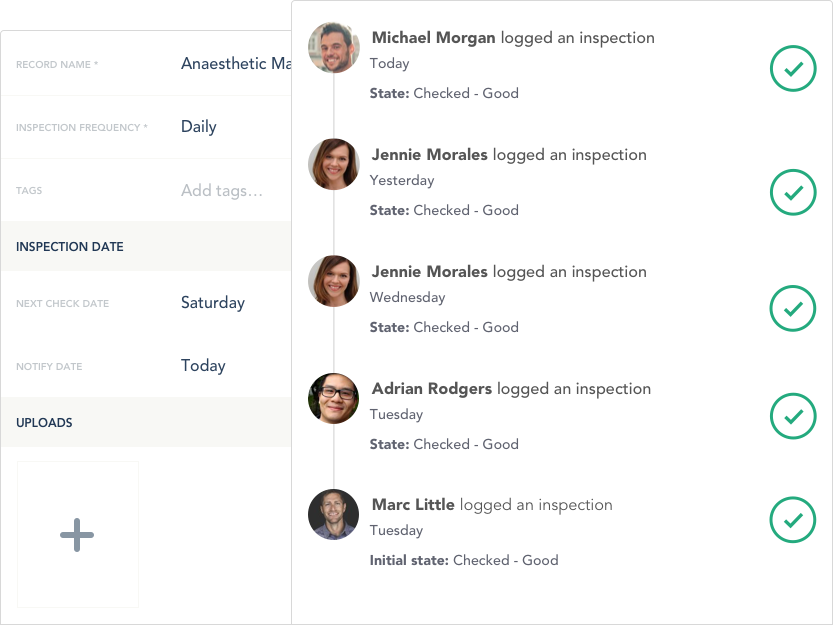 For your organisation, this means your data is fully secure, whilst we provide solutions that reduce risk and improve operational efficiency. Your safety is our business, which is why we go the extra mile to ensure Papertrail is operating smoothly, giving you the right solutions to improve safety, compliance, and reduce risk.
Do you need more, real-time information about assets, compliance and health and safety? Contact us today, to see how Papertrail can help your organisation.
‍
Improve your inspection management system today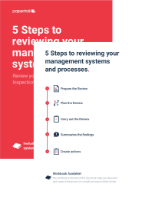 Free! Download the 5 steps to reviewing your management system