Safer Surgery Achievable After World's First Live Streamed Robot Operation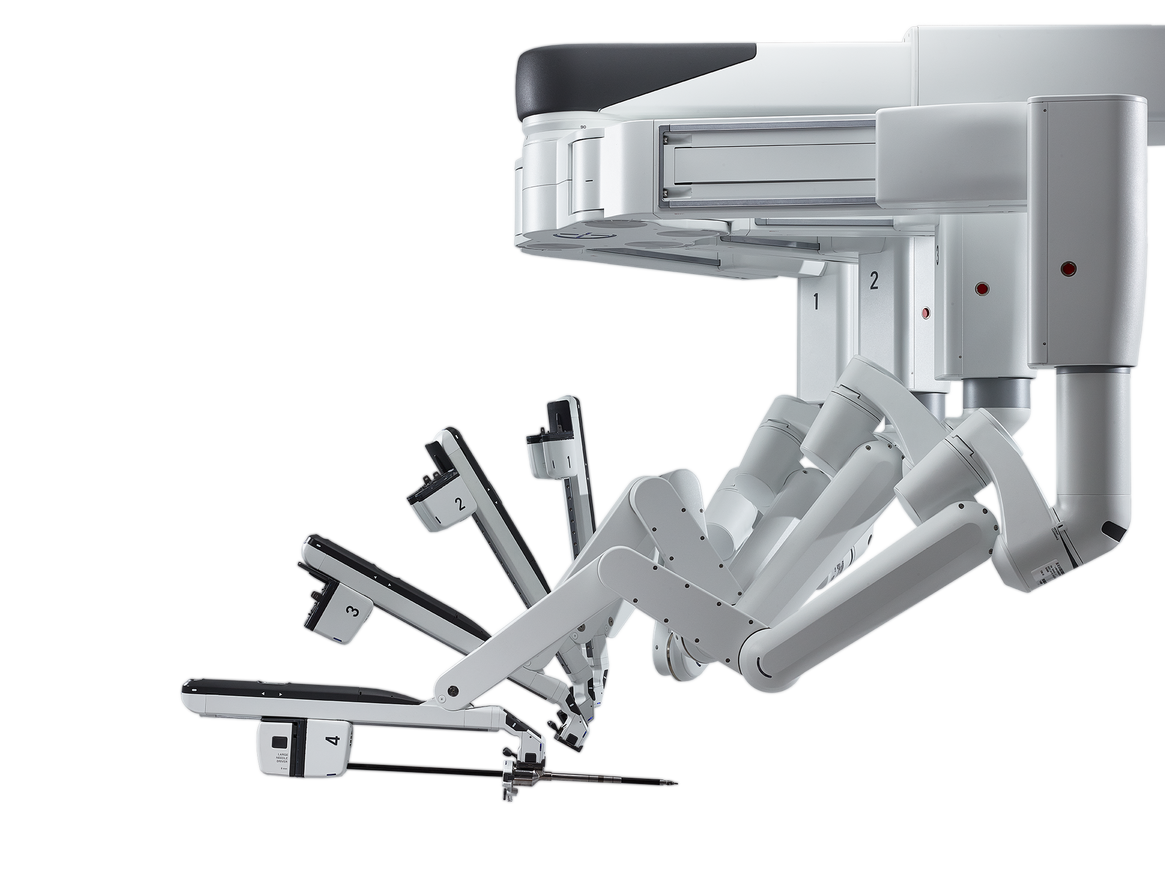 Earlier in June 2016, a robot in Poole was used to remove cancer from a patient, whilst surgeons in Portugal watched and provided insight using a live-streamed video of this robot operation.
Believed to be the first time a robotic surgery procedure was live-streamed using satellite video, this could revolutionise surgery and operations.
The operation was conducted by Mr Tas Quareshi, a General Surgeon and expert in laparoscopic surgery – procedures that reduce invasiveness using robotics – and Professor Parvaiz, a professor of robotic surgery at the Champalimaud Foundation, in Lisbon, Portugal.
Mr Quareshi managed the operation using a console that controlled The Da Vinci Surgical System, which combines high-definition 3D images with the most sophisticated surgical tools available. It was conducted in Poole Hospital, Dorset.
Professor Parvaiz was able to provide input from Spain, using the live streaming satellite connection, to provide a 360 view of the operating theatre and a 'robots-eye-view' inside the patient; ensuring both surgeons had access to the same data, without potential interruptions from Internet or Wi-Fi failure. Satellite also gets around potential bandwidth issues that could slow down transmission.
The Benefits of a Robot Operation
"Traditional keyhole surgery, or laparoscopic surgery, has instruments with very primitive movements, said Mr Qureshi, when interviewed in The Huffington Post. "The Robot provides me 3D high definition views and wristed instruments able to perform seven degrees of movement, the human hand has only six."
"A robot operation means I can very precisely access difficult areas in the body and take cancers out with better precision, and with much more confidence that the whole cancer can be taken out. This hopefully will mean patients require less radiotherapy and chemotherapy, both of which can be difficult for patients."
Live streaming videos to other surgeons and medical professionals ensures second opinions and essential advice and guidance can be offered, making it possible to bring in experts who otherwise would be too far to contribute to an operation. This revolutionary technique, using robots, also means that more people can be trained to perform life-saving surgery, ensuring that less experienced surgeons can be more effectively supervised.
Mr Quareshi believes this could provide "a fantastic teaching and training platform, and perhaps allowing patients to be operated remotely all over the world, by the best surgeons."
G‍et in contact today to book a Discovery Call with one of our Product Specialists.
Improve your inspection management system today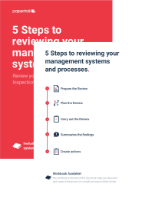 Free! Download the 5 steps to reviewing your management system