Positive Safety Culture: Making Good Habits Stick
Thursday, December 3, 2015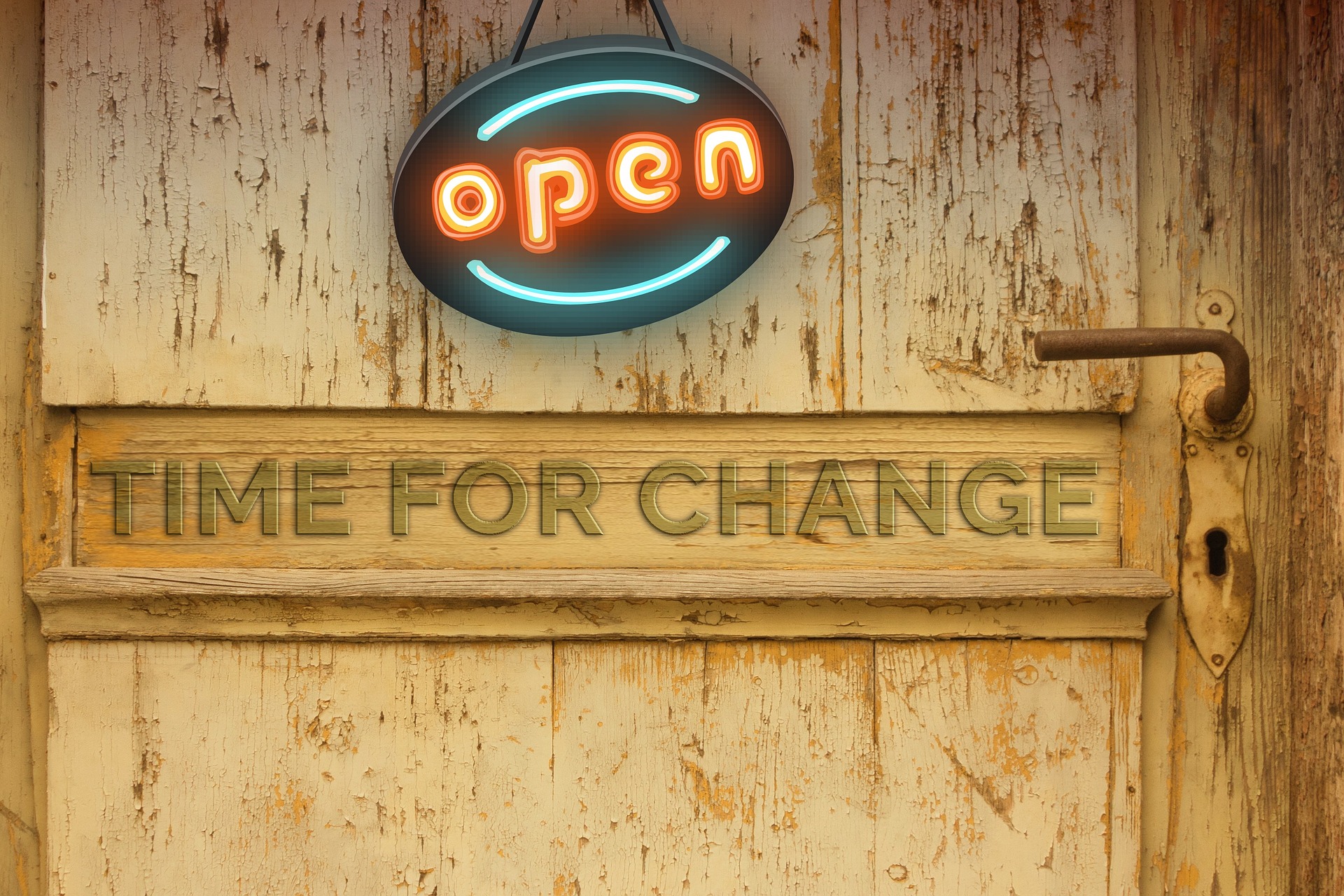 In today's world, Health and Safety can no longer be seen of as a nuisance. With increasing pressure on businesses to comply with legislation, be more transparent and continuously improve their systems, health and safety is quickly becoming a core focus for businesses of every size and shape.
But what's the best, most effective way of creating a safe workplace? How can you make sure that the policies you set-up are always adhered to?
You might think it's impossible, but developing a positive safety culture that penetrates every part of your business is the only sure-fire way of ensuring that your employees are playing safe.
According to HSE, a safety culture is "the end result of combined individual and group efforts toward values, attitudes, goals and proficiency of an organization's health and safety programme." Sounds simple enough, but creating a positive safety culture can often seem like a challenge: Where do you start? What can you do to encourage such a culture? What if my employees are lazy and careless?
Luckily for you, with the right habits and tools in place, developing a positive safety culture is actually quite easy. It'll take a bit of time to establish, but everything you do to develop this culture will also improve your health and safety system/practices – so it's time well spent!
Here are the eight things you should be doing to foster a positive safety culture in your company:
8. Give and Receive Actionable Feedback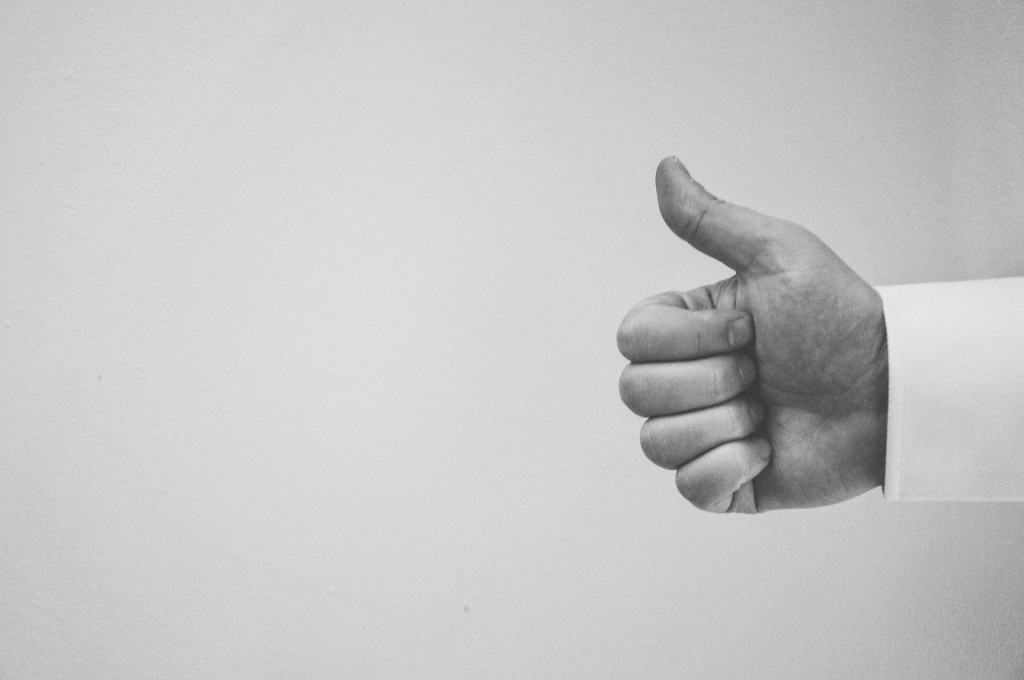 Providing your employees with quick, actionable feedback will ensure that mistakes are only made once, and ensure that employees know how their individual performance can improve.
Make sure that health and safety is on the agenda of every meeting, and take those meetings as an opportunity to discuss any queries that people may have about your safety management system. Often, feedback from employees carrying out tasks in the day-to-day are able to see flaws in your system before you do.
7. Make Employees Participants, Not Recipients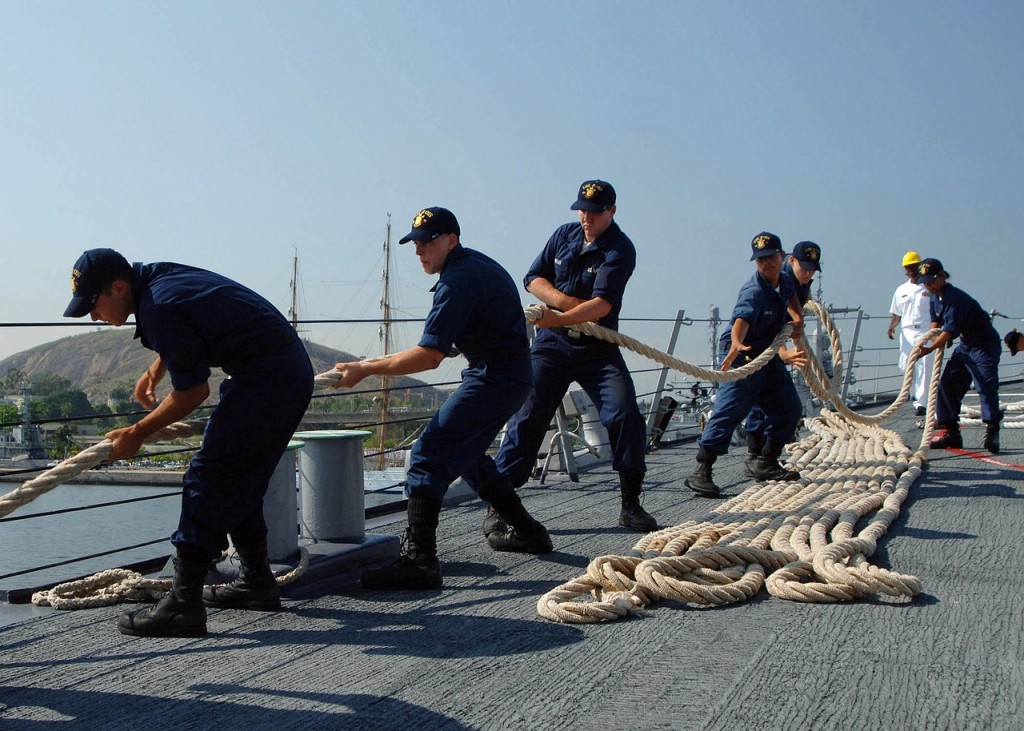 Similar to feedback, getting employees involved and making them feel like participants, not recipients, in your business will motivate employees, which in turn will make them more likely to engage with your health and safety programme. This includes making decision-making more democratic, having regular staff meetings where everyone is invited, and updating employees on the latest company information – not simply providing it on a "need-to-know" basis!
6. Provide the Right Equipment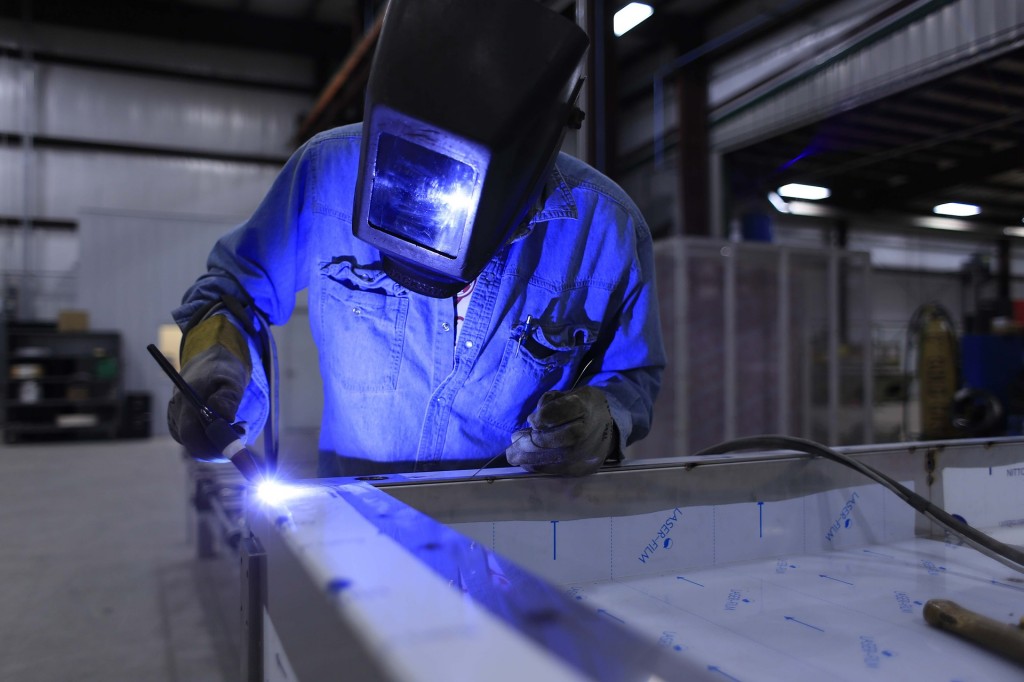 This is fairly obvious, but providing employees with the right equipment for every task is essential for complying with the Health and Safety at Work etc. Act 1974, OSH Act, and with EU-OSHA directives and legislation. Moreover, providing the right equipment will ensure that tasks are carried out safely, and will make employees feel responsible, important and assured: all essential if a positive safety culture is to develop.
5. Train Up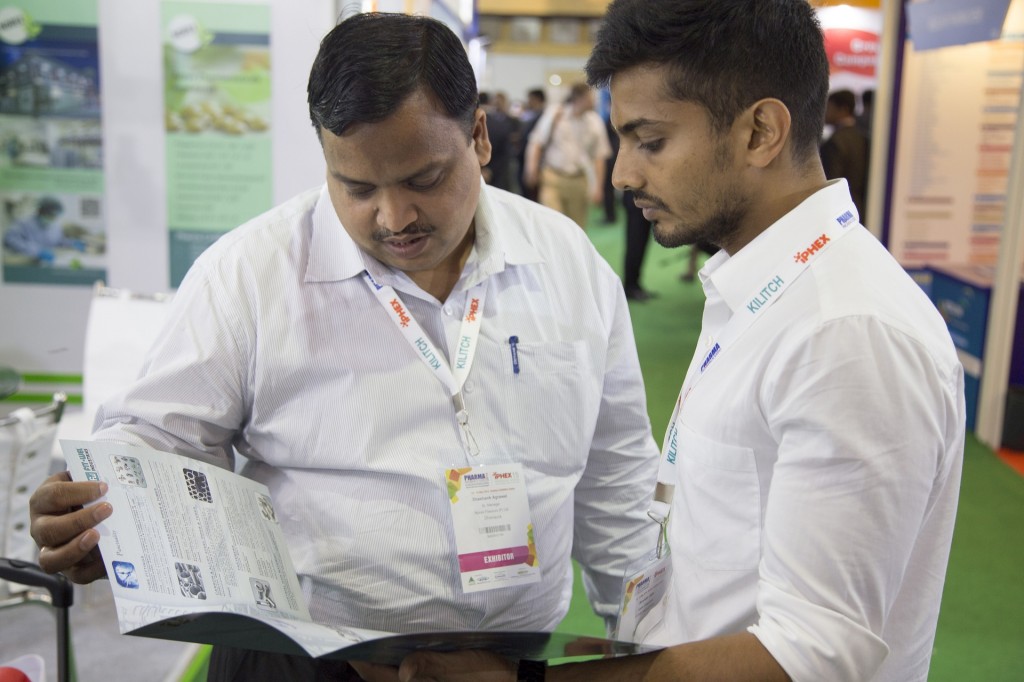 You may be providing the right equipment, but do your employees know how to use it properly? Ongoing training will help them understand and respect the equipment they use, and help them feel more assured when doing their job.
4. Make Regular Reviews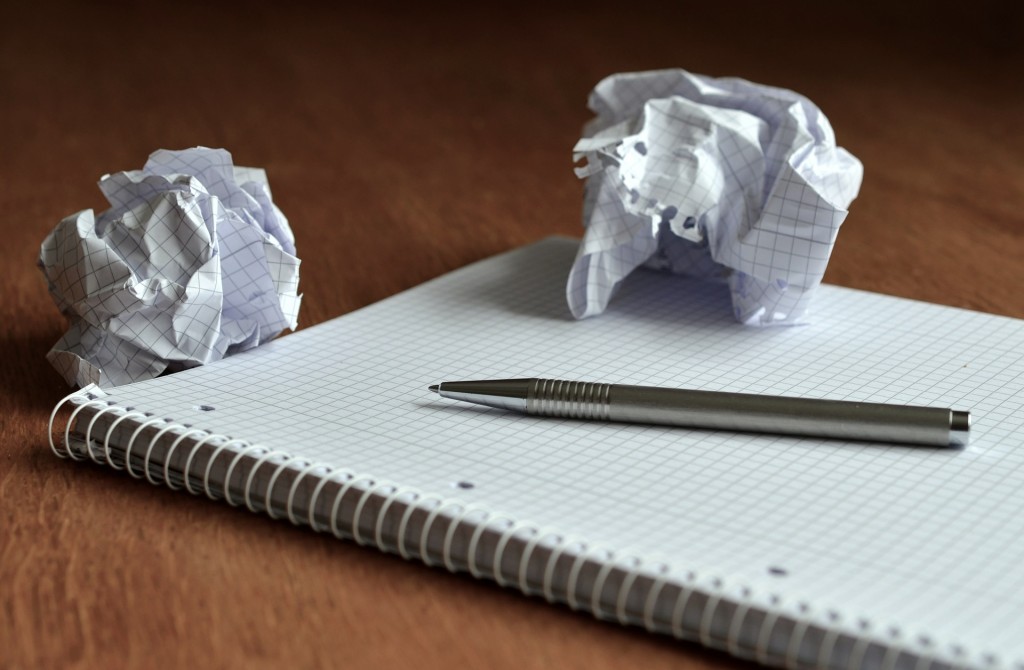 Without reviewing your processes as you go on, how can you expect to know if the system you've established is working properly?
Regular reviews provide reassurance to both managers and employees – who want to know that they're doing their job in the right way – and also adheres to the principles of Kaizen (continuous improvement). True, encouraging managers and employees to continuously improve their processes is one of the best ways to establish a positive safety culture, as it may bring to attention holes in your system you hadn't noticed before, and also add to the participatory nature of your business.
3. Benchmarking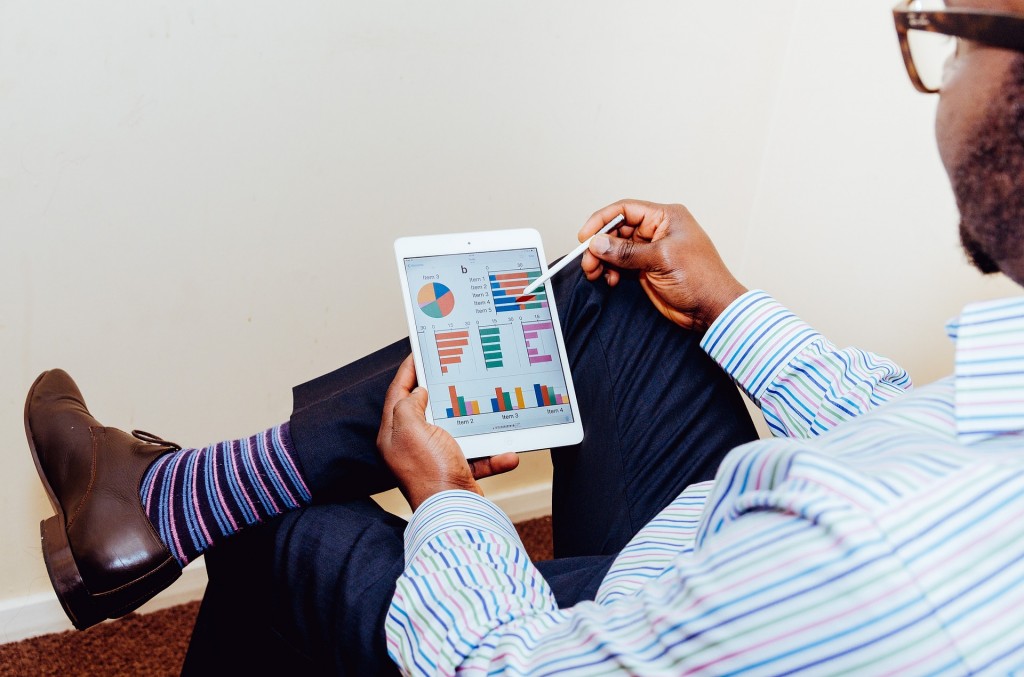 Benchmarking is essentially where you compare an aspect of your business against those of the best businesses in your industry. By analysing what makes a company's safety culture and management system so successful, you can easily find out where your processes are lacking, and subsequently implement a system that's proven to be more effective.
When looking for businesses with excellent safety management systems, it's always worth checking if they have been accredited or certified by a recognised inspection or certification body, such as AALA (Adventure Activities Licensing Authority).
Moreover, businesses who are ISO 9001 certified have had to undergo rigorous audits, which assess how well businesses manage their processes, including the management of health and safety. In other words, ISO 9001 certified businesses are great companies to learn from if you want to improve your safety culture and management systems.
2. Make it Easy to Report Accidents and Near-Misses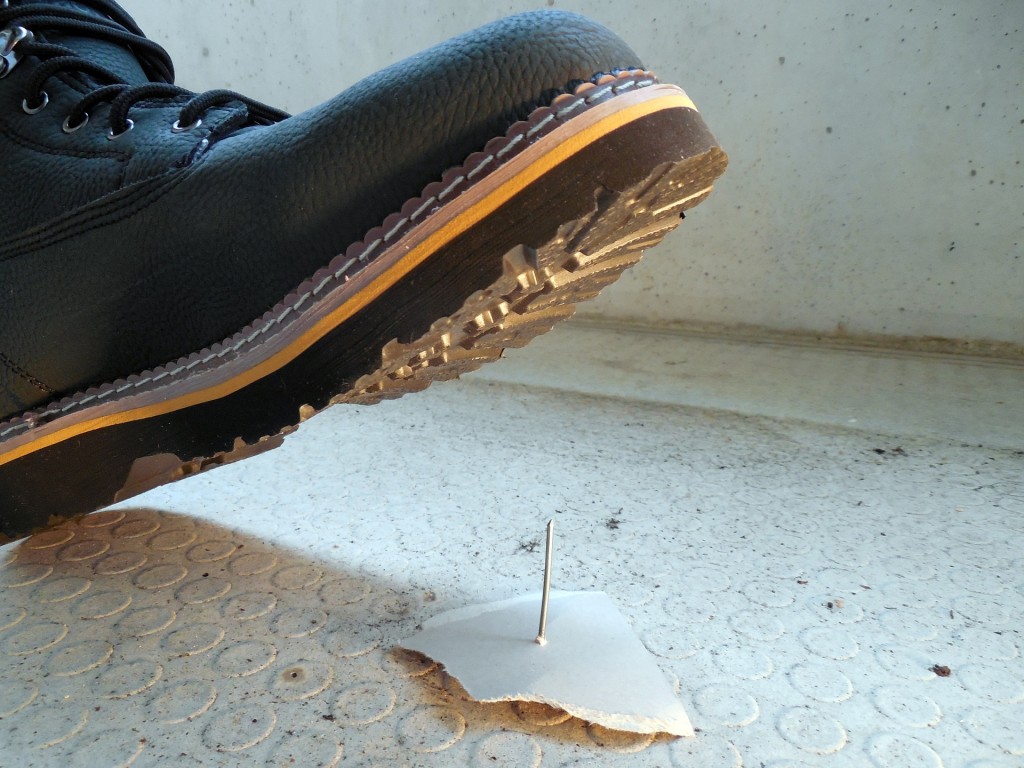 If accidents and near-misses are a slog to report, they won't be reported! And if people aren't reporting them, how can a positive safety culture ever develop?
Employers who track near misses, determine how and why they occurred, and take corrective action can prevent similar or more serious incidents from happening in the future. Further to that, implementing a quick and easy reporting procedure is the best way of ensuring employees don't just treat the incident with a "no harm, no foul" mindset. This procedure can be as simple as telling a supervisor. Alternatively, a hotline that employees may call when incidents occur could be useful in larger organisations.
Reporting is made even easier with Papertrail, as users can see the status of any piece of equipment or facility, and know when it needs to be quarantined, fixed or replaced.
1. Blame No-One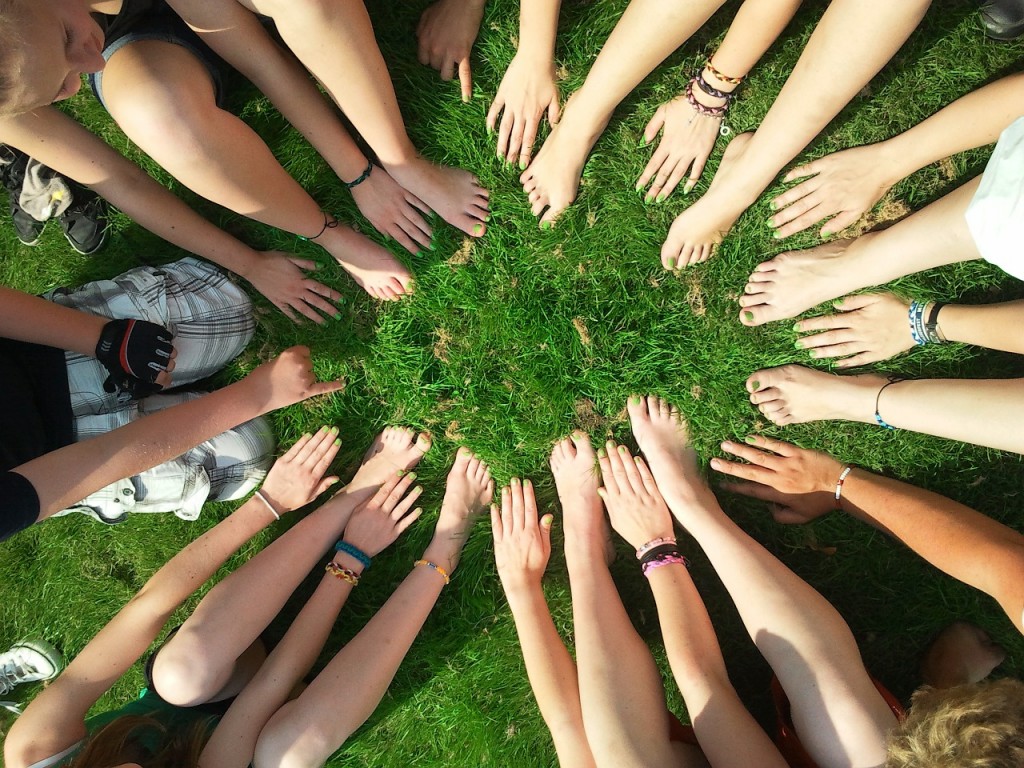 This is perhaps the most important step to creating a positive safety culture. In fact, it could be said that a good safety culture is one where no-one is blamed in the case of an accident. After all, an employee is only as good as the tools they use, the systems they follow and the guidance they're given.
Instead of blaming someone when things go wrong, stop. Think not about why an incident occurred, but how your management systems can be improved to prevent such an incident from happening again. When this type of thinking penetrates your entire business, then you know you will have created a positive safety culture.
Creating a Positive Safety Culture With Papertrail
Papertrail helps businesses comply with legislation, save time and reduce risk. Find out how using Papertrail can help you encourage a positive safety culture in your business by booking a free demo.
‍
Improve your inspection management system today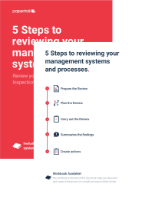 Free! Download the 5 steps to reviewing your management system