Common Health and Safety Concerns in the Telecoms Industry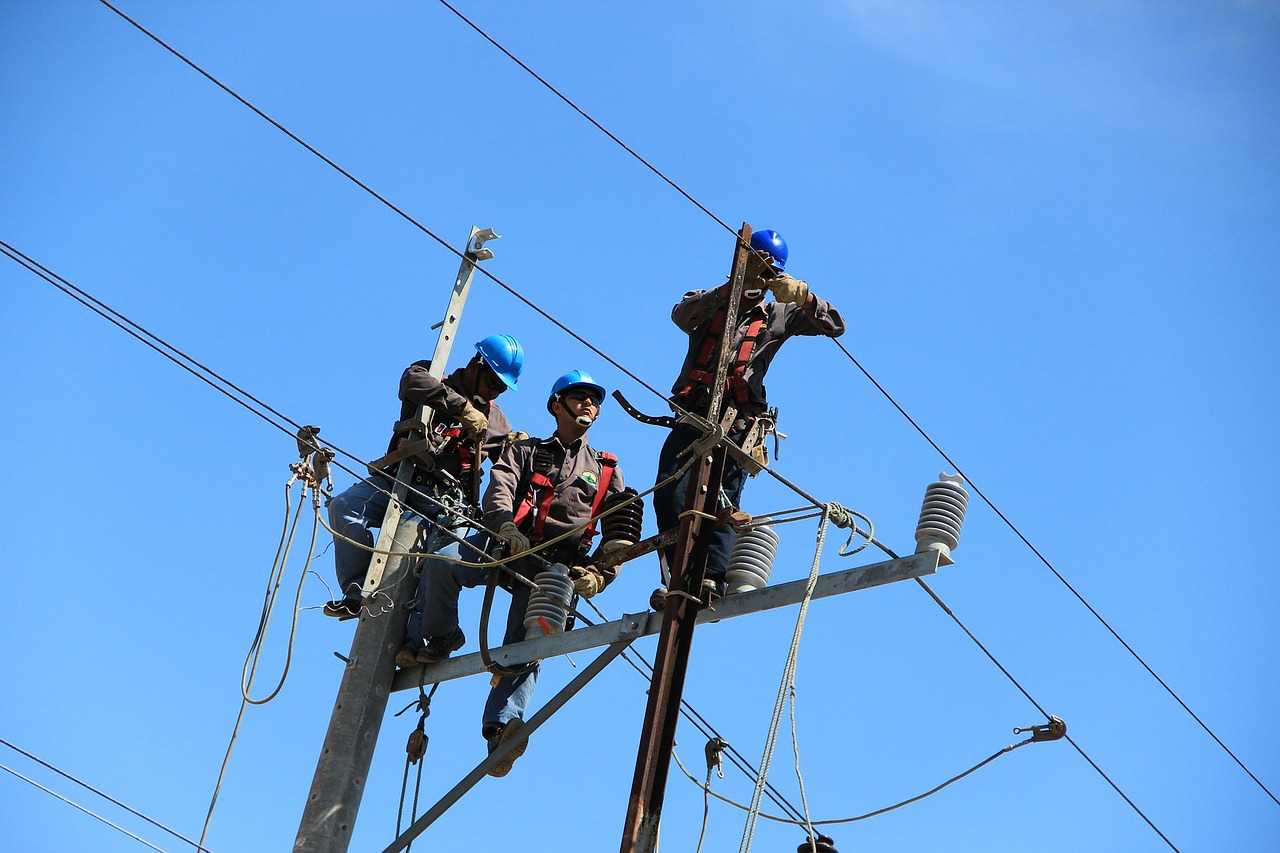 Can we imagine life without wi-fi and smartphones? There was a time before apps, social networks and a hyper-connected global culture. Connectivity, like our food chain, is all about convenience. Whatever we want, we want it now.
What we don't often see, or think about, is the industry that makes all of this possible: telecoms providers. The telecoms industry is a label for a sector that includes everything from smartphone manufacturers to communication systems, wireless routers to outsourced call centres.
Globally, this is a multi-trillion dollar industry employing millions of people.
Health and Safety in Telecoms Companies
The health and safety risks are as diverse as the number and size of companies active in this sector, from telecoms giants such as Vodafone & EE, to IT infrastructure firms that manage local area networks and data centres.
Naturally, for an industry of such size, there's a body of legislation in each country protecting workers and business owners, ensuring risks are mitigated and managed.
In the UK, The Health and Safety at Work etc Act 1974 (also known as HSWA, the HSW Act, the 1974 Act) covers many of the risks that must be factored into the working life of those in call centres, offices and retail operations.
Management has a duty in those environments to create a positive safety environment, which means they must plan, do, check and act on a regular basis whenever anything goes wrong – or when an accident occurs. Outside of offices and shops are a vast network of telecoms masts, making our hyper-connectivity possible. Here is where the risks are heightened.
Work at height risks: telecoms masts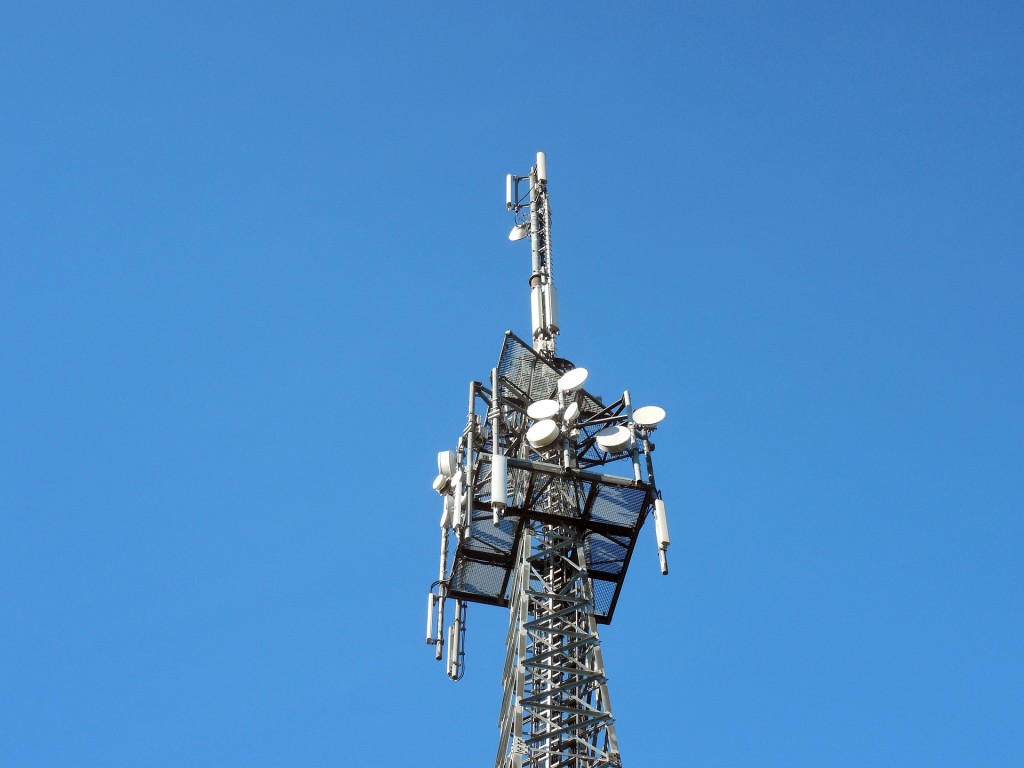 Risks will always be greater working at a height. Consequently, safety procedures will always be more rigorous and costly. And yet, there are over 1,000 fatalities and 4,000 accidents across Europe every year.
The Work at Height Regulations 2005 (WAHR) ensures that "those in control of any work at height activity must make sure work is properly planned, supervised and carried out by competent people. This includes using the right type of equipment for working at height."
The law first asks that those responsible find ways for the work to be done from the ground. This isn't possible with telecoms masts and towers. Whether they are in a field or on a tower block, height from the ground is the only way they transmit the signals that keep our smartphones running.
Reducing risks
When it comes to ensuring engineers are safe at heights, the following aspects of the regulations apply:
Ensure equipment is suitable, stable and strong enough for the job, maintained and checked regularly;
Ensure workers can get safely to and from where they work at height;
Make sure you don't overload or overreach when working at height;
Provide protection from falling objects;
Consider your emergency evacuation and rescue procedures.
In practice, this comes down to a combination of risk assessments, making sure the equipment is fit for purpose, those responsible are trained and competent, not only at the work they are doing but when it comes to managing risks at all times.
Whenever necessary, Personal Protection Equipment should be worn, both for contractors and team members. In these working environments, training is often done 'on the job', which means managers and contractors with experience need to be fully trained and able to educate those who are new to working at heights and the special risks involved.
As the HSE points out, "When a more technical level of competence is required, for example drawing up a plan for assembling a complex scaffold, existing training and certification schemes drawn up by trade associations and industry is one way to help demonstrate competence."
So, when it comes to safety in the telecoms industry, the best approach is to be proactive, especially working at a height. *change*
Papertrail helps businesses in all sectors comply with legislation, save time and reduce risk. Find out how using Papertrail can help businesses in the telecoms industry by booking your free demo.
‍
Improve your inspection management system today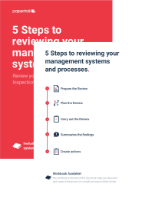 Free! Download the 5 steps to reviewing your management system