Equipment Management for Rope Access Technicians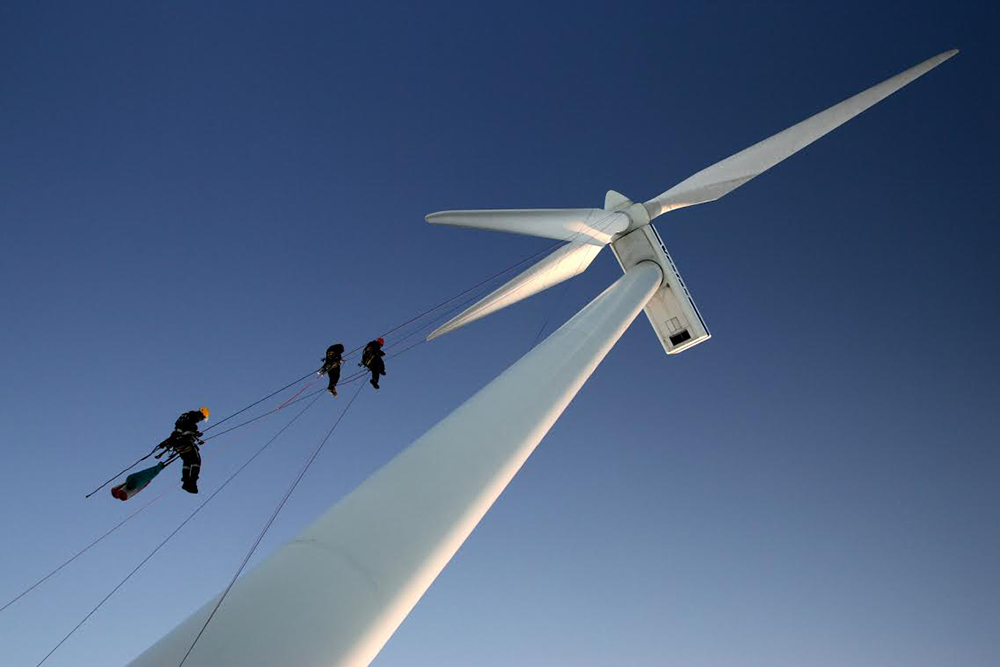 Industrial rope access has proven to be a safe, efficient and cost-effective. Common rope access techniques include inspection, surveying, maintenance on buildings, towers, bridges, dams, wind turbines and more. Rope access equipment consists of ropes, helmets, harnesses, carabiners, ascenders, and descenders.
Safety should always be of paramount concern for those using rope access techniques, with the awareness of the following legislations that are necessary for equipment managers and contractors:
What can go wrong?
Although rope access techniques is one of the safest ways to carry out high access maintenance and repairs in the industry, things can still go wrong. Risks could include falls from height due to poor technique, equipment or anchor failure; struck by falling items resulting in fatality or injury to the user; rope burns; and stuck at height.
Prevention is better than cure
When using rope access techniques, the main objective is to carry out work efficiently, with minimal accidents, incidents or dangerous occurrences. It is important to asses the risks accurately when using any equipment to ensure it meets safety standards, is properly stored, inspected and maintained. It is also essential that the equipment complies with the international standards and equipment users are trained to use it safely. Any work carried out should be supervised to check users are working safely.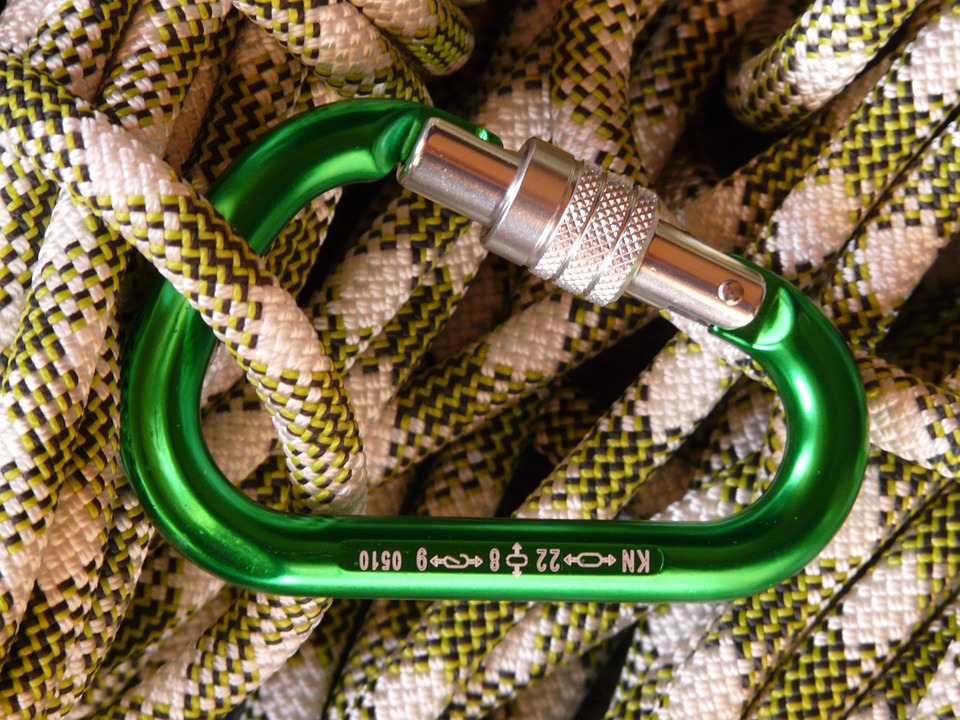 Training Systems
Training is a continuous process for rope access technicians it keeps them up to speed on current legislation. IRATA and SPRAT have published guidelines to integrate with on-site safety management systems.
The International Rope Access Trade Association (IRATA) is responsible for regulating the training of all workers looking to earn qualifications in the industry. IRATA certifications are available in three different levels and are required for all working rope access technicians. Read more about IRATA Certifications and what is required here.
The Society of Professional Rope Access Technicians (SPRAT) certification provides instant recognition and credibility to those who carry it. SPRAT encourages the safe use of rope access through education, standards development and certification. SPRAT is also available in three levels available, more information about becoming SPRAT certified can be found here.
Rope Access Program
Based on IRATA and SPRAT guidelines, a safe rope access program should be designed around these four key components:
Management systems
Training systems
Equipment management systems
Qualified supervisors
Equipment Management Systems
When it comes to the lives of rope access technicians, they are in the hands of the equipment they use. Equipment managers are responsible for maintenance and testing, with each piece of equipment given a unique identifier and inspected before used on a job. Using Papertrail, equipment managers can use RFID or barcode technology to easily identify equipment, create secure and fully auditable inspections in seconds – simply scan and go!
If your current equipment management system is not working efficiently and you think can be improved. Download our 5 Step Management System Review Workbook, created for equipment managers to ensure your PPE management system is effective.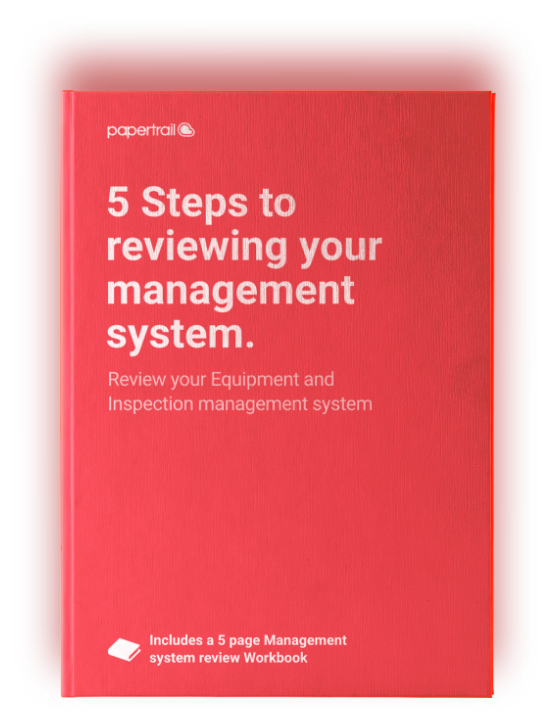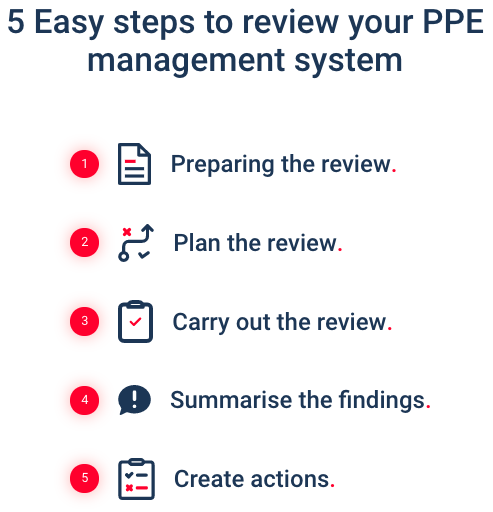 ‍
Improve your inspection management system today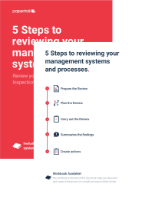 Free! Download the 5 steps to reviewing your management system