What's New: Mobile App, Industry Partnerships & More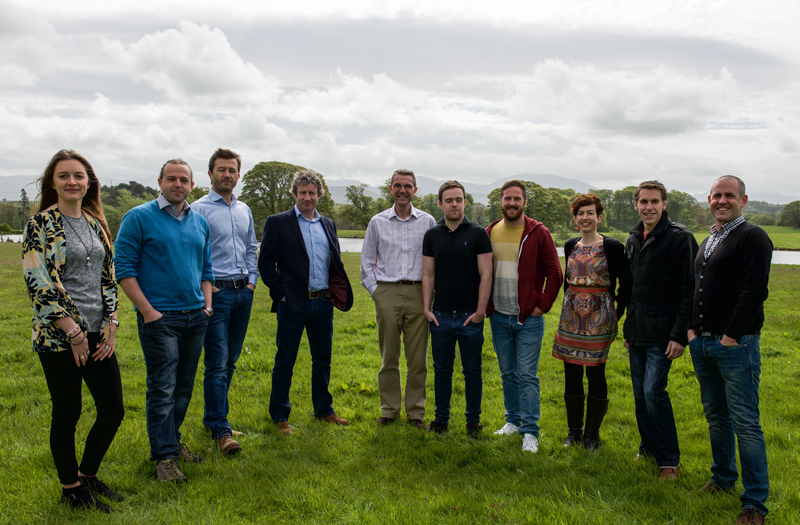 Since January 2015, we've been hard at work laying the foundations for some new developments. We're really excited about what lies ahead – here's a quick overview.
From the very earliest days of Papertrail, we've listened carefully to our community and continually developed new features designed to make your life easier. Over half a million inspection records have already been recorded in Papertrail, by professionals in an expanding number of industries.
From rope access technicians to sailing schools. Arborists to adventure parks. Lots of you have told us you save hours of wasted time each week by using Papertrail for your record keeping….but would love to be able to use our software offline. So for the past six months, this is what our developers have been focusing on behind the scenes:
The Papertrail Mobile App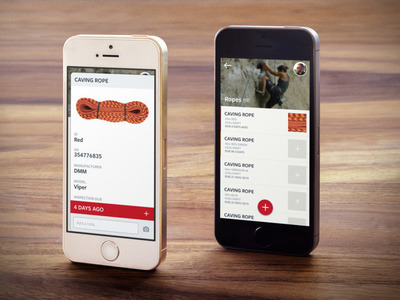 From September, Papertrail users will be able to update their records on their mobile device even when not connected to the internet, by using the Papertrail App.
The new app will be rolled-out to existing subscribers from September. Anyone who signs-up for a new account before the end of June will be eligible for priority access, so if you've been thinking about subscribing….consider doing it now!

Other developments
The new mobile app isn't all we've been working on either. Since January, we've announced partnerships with some of the leading manufacturers and distributors of safety equipment – as well as key associations in the outdoors. From DMM to Teufelberger, Honey Brothers to the Mountain Training Association. We'll shortly be unveiling a brand new look for our website too – we can't wait to share it with you!
Of course, none of this would be possible without our amazing team. From humble beginnings in our office above Surf Lines, we've grown to a multi-site operation with offices in Newcastle and North Wales. This is how our team looks now: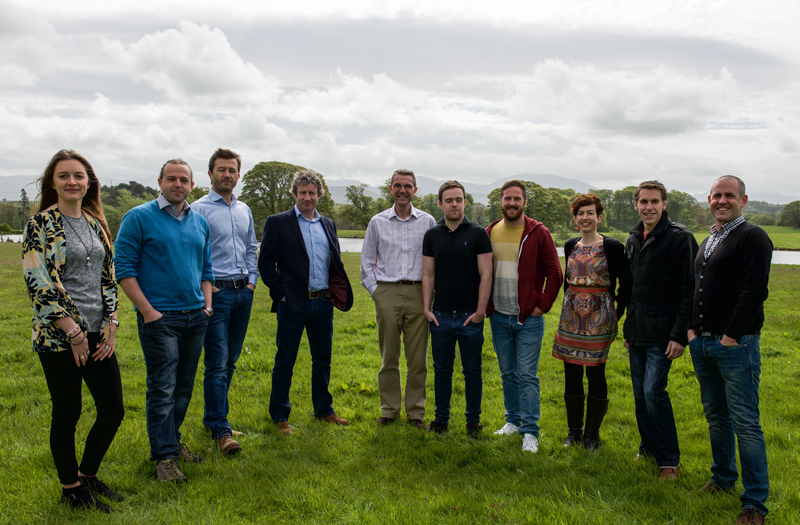 We're really excited about these changes, and are extremely grateful to the loyal customers, partners and advocates who have supported us since the start. While we're growing and expanding into new industries, we haven't forgotten our roots. Whether you're a freelance instructor or international equipment manufacturer, we're dedicated to making record keeping easier for you, your staff and customers – worldwide.
Want to find out more about the Mobile App or be first in-line when it launches? Just get in touch!
*Mobile App will be available free of charge on Small, Medium and Large accounts. If you are currently on a Starter plan and would like to upgrade, take a look at our pricing page here for an overview of your options, or drop us a line via the Help button once logged-in to your account.
‍
Improve your inspection management system today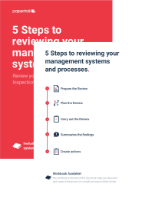 Free! Download the 5 steps to reviewing your management system