How Calibration Tools Reduce Costs, Risks and Improve Efficiency
Monday, September 26, 2016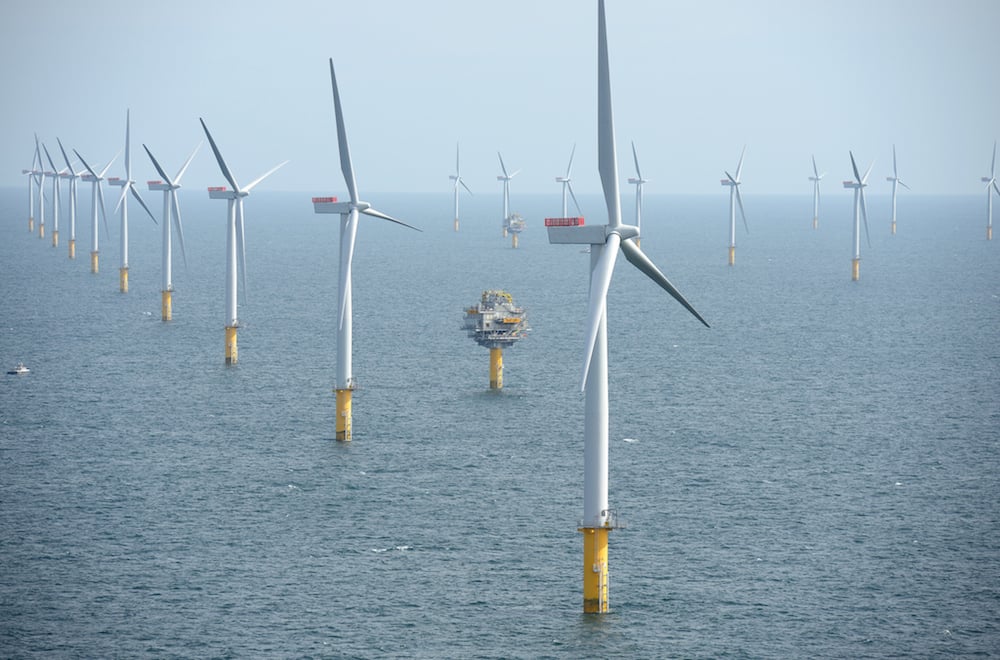 Ensuring equipment is calibrated according to industry or manufacturer standards is not easy. Calibration tools exist to test that high-value equipment is working according to a known set of operational standards.
Although out of the public eye, calibration experts keep trains running on time, make sure turbines generate electricity that power our homes, and check that hospital equipment is functioning safely.
One of the many tricky things about such work, is that it's heavily reliant on equipment – the calibration tools themselves – to function within operational guidelines. Although these tools are expensive, the cost of something going wrong as a result of poor calibration could be far more damaging. Rail, renewables, construction, health, manufacturing and a dozen other sectors rely on calibration tools to keep their high-value assets functioning.
Calibration Tools: Reducing Costs & Compliance Risks
Catastrophic asset and equipment failures, such as the notorious BP Deepwater Horizon disaster, are rare. More often than not, valuable assets fail slowly, or gradually get less efficient, need more repairs and generate a decreasing ROI. Hence, the role of calibration tools – to keep wind turbines and overhead rail power lines operational, until the end of their asset lifecycle.

This is equally important in the healthcare sector, where calibration is not only essential for patient safety, compliance, and Care Quality Commission (CQC) guidelines.
Consequently, these tools need care and attention, to ensure they're stored securely and are fully operational. After speaking with dozens of managers across multiple sectors, a lack of secure storage is only one of the risks associated with using calibration tools. Without RFID or other tagging systems, owners and contractors don't always know where they are stored, or who has them, which could cause serious compliance risks if a machine was used to calibrate an asset that was faulty. There is always a reputation risk multiplier in situations where numerous pieces of equipment, teams and contractors are connected to serious incidents and asset failures.
However, keeping accurate records – ones that can't be modified or falsified – removes these associated risks. In many ways, that is still a secondary benefit. Primarily, keeping accurate records makes it easier to calibrate, test and refine the equipment to reduce operational costs. When these tools are at peak efficiency, the assets they calibrate should also function closer to manufacturing standards.
No more worrying about where your calibration tools are, or whether they are running smoothly. Keep accurate records. Make sure they are calibrated and maintained correctly, according to compliance and manufacturers guidelines, thanks to Papertrail.
Do you need more, real-time information about your calibration tools? Contact us today, to see how Papertrail can help your organisation.
‍
Improve your inspection management system today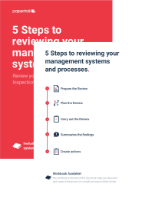 Free! Download the 5 steps to reviewing your management system