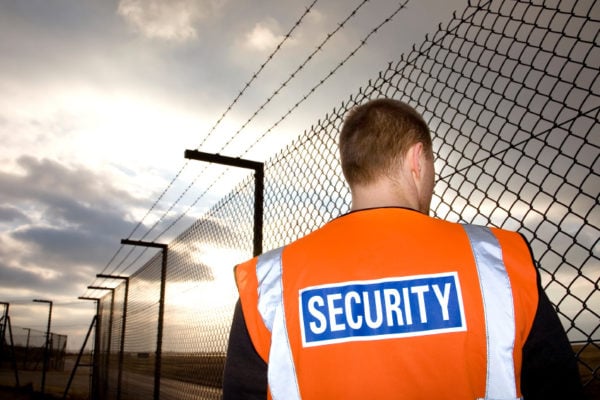 Looking after lone workers is a big responsibility. If you have an employee, such as a security...
Aug 08, 2017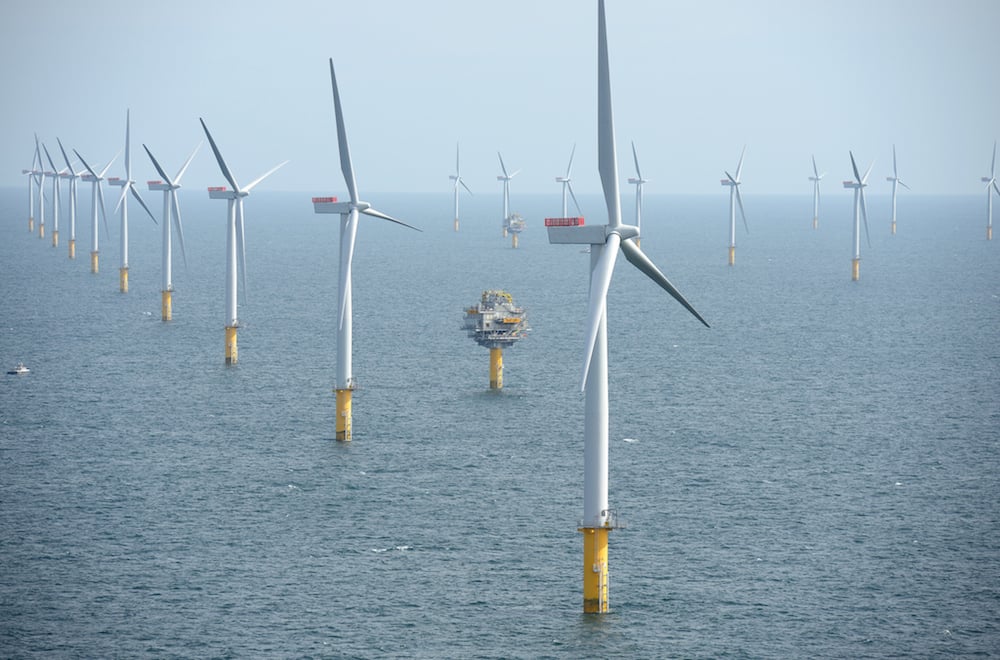 Ensuring equipment is calibrated according to industry or manufacturer standards is not easy....
Sep 26, 2016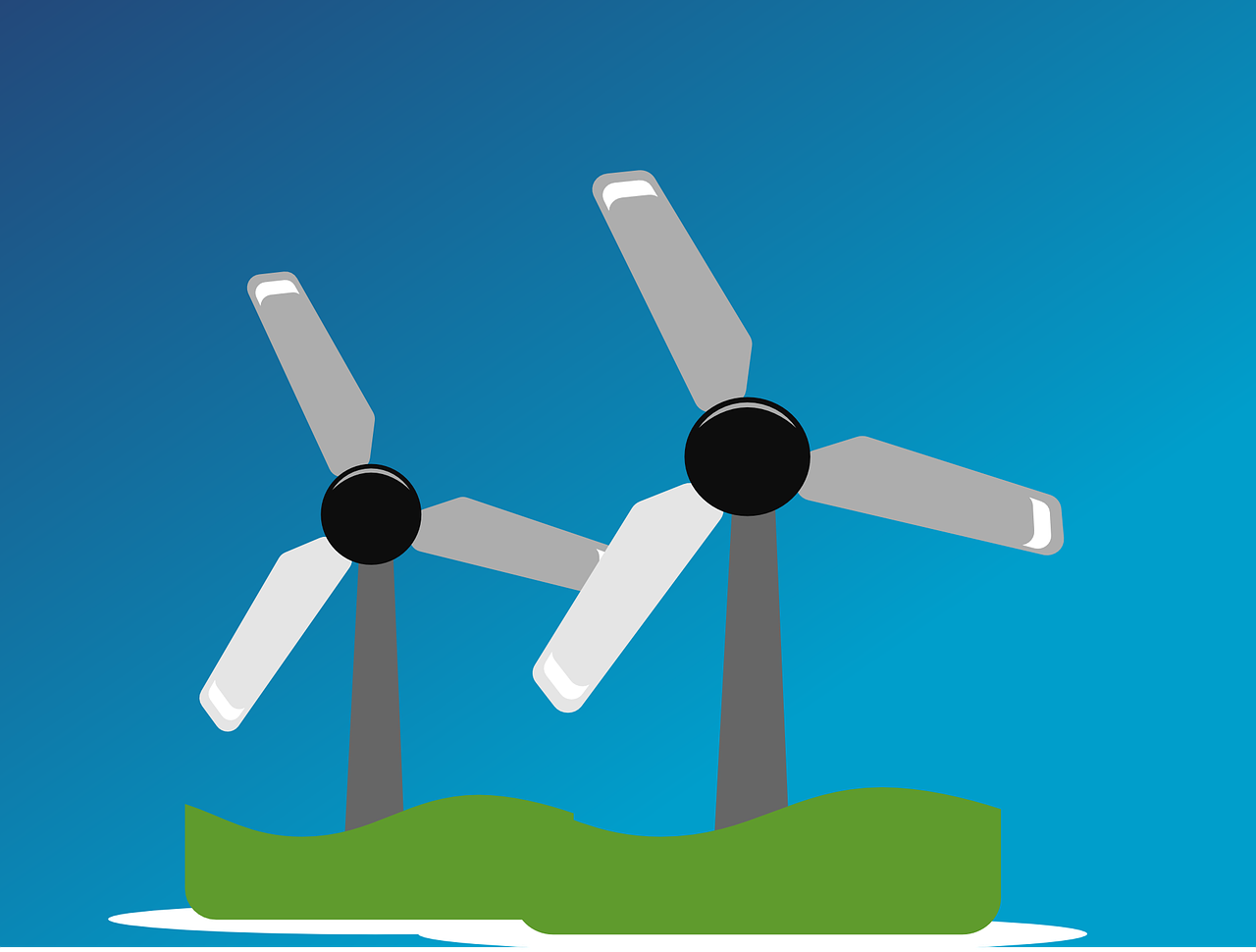 Natural wind consumes the lion's share of renewable energy investments in the UK. Between 2010 and...
Sep 09, 2016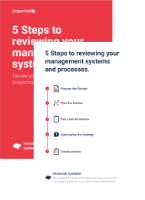 Improve your inspection management system today
Free! Download the 5 steps to reviewing your management system