5 Steps to becoming ISO 9001 Certified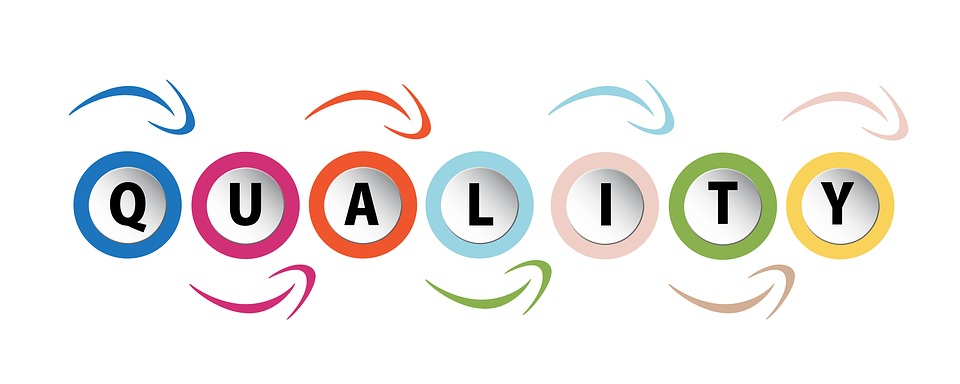 About ISO 9001:2015
ISO established ISO 9001:2015 for *quality management systems, it comprises a set of general standard requirements governing the quality management system of certified companies or any other organisations. ISO 9001:2015 is internationally recognised, it is the most used quality management system standard in the world, used in over 170 countries by over a million companies! The standard applies to all types and sizes of organisations, helping you organise processes, improve the efficiency of processes and continually improve.
ISO 9001 is a standard that creates trust. When working with different companies the customer will need to know they can trust you to complete good quality work. Showing them you are certified and comply builds confidence when they work with you.
*What is a Quality Management System (QMS)?
A Quality Management System is a set of documented policies, procedures and responsibilities organised into a structured system of processes to assist an organisation in realising its quality vision, goals and objectives. Businesses in adventure, arboriculture and work-at-height benefit substantially from a standardised system, as the safety risks and service focus in these industries, mean that improving quality management is essential to staying competitive, and staying safe!
Benefits of ISO 9001 Certification
An ISO 9001 certification produces numerous benefits for any business.
Customer Satisfaction
The most important benefit of being ISO 9001:2015 certified is meeting the increasing requirements of customers. Customers want to receive the highest quality of service. ISO 9001 helps you consistently meet customer demands and a service that is dependable and can be relied on.
Reduced operating costs
When adopting a QMS there is a continual improvement of processes resulting in operational efficiencies saving you money overall. This includes your safety management, training procedures and even your staff rota.
Improved stakeholder relationships
Improve the perception of your organisation with staff, customers and suppliers.
Legal compliance
Learn how statutory and regulatory requirements affect your organisation and its customers. Having a robust quality management system in place will also help in establishing a positive safety culture.
Improved risk management
Greater consistency and traceability of products and services means problems are easier to avoid and rectify.
Proven business credentials
Becoming certified by an internationally recognised industry standard speaks volumes.
Ability to generate more business
When obtaining an ISO 9001 certification you must identify and analyse your business processes, this can only be achieved through effective quality management. Corresponding to the requirements will teach you more about how your business functions. Certification opens doors to more business as procurement specifications often require certification to carry out work. Moreover, people are more prepared to pay premium prices for your service if you are ISO certified.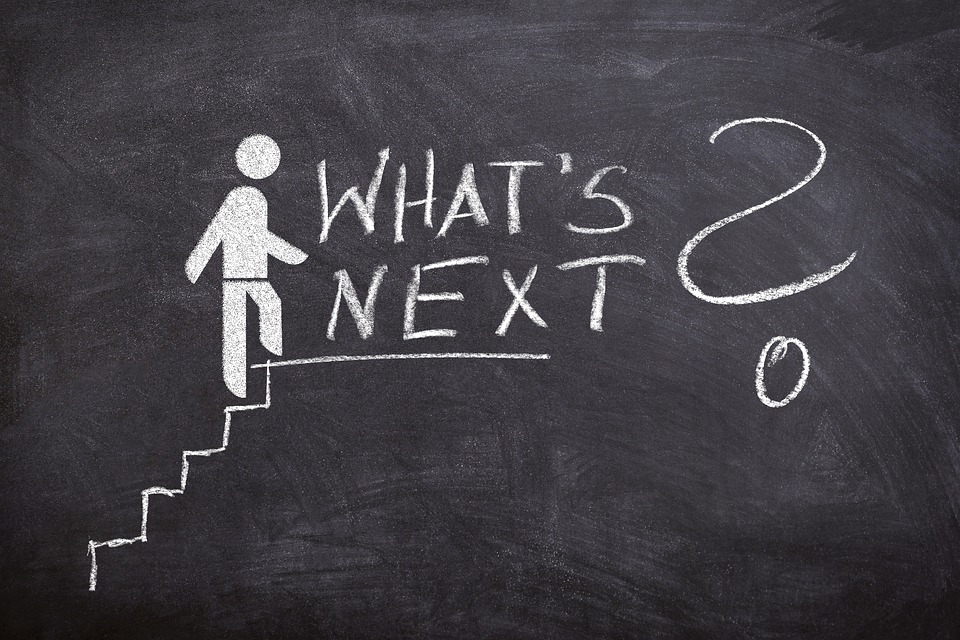 Getting started with ISO 9001
Becoming fully certified with ISO 9001 should take between 2-3 months. It is important to think about what the business wants to achieve, there are 5 main steps to become certified.
Step 1 – Preparation
The first step addresses how to prepare for the best execution of the ISO 9001 at your business. You would set the goals and objectives that will benefit your business, look at training and plan your project.
Step 2 – Documentation
To get certified, the standard states that every business must issue and maintain the following six documented procedures.
Control of Documents (4.2.3)
Control of Records (4.2.4)
Internal Audits (8.2.2)
Control of Nonconforming Product / Service (8.3)
Corrective Action (8.5.2)
Preventive Action (8.5.3)
Step 3: Implementation
Next, it is time to implement your ISO 9001 quality management system throughout your company. It is important that all employees understand how the new processes and requirements benefit them, you must ensure the benefits are clear.
Step 4 – Audit
You must evaluate the company to see if all ISO 9001 requirements are being followed.
Step 5 – Certification
After completing the internal audit an independent auditor will visit the business and complete a site audit. The auditor will also perform a site audit after you have collected records worth two months using the processes.
Using Papertrail for ISO 9001
Many Papertrail Subscribers use our off the shelf management system to demonstrate ISO compliance.
You can review and improve your equipment management system today for FREE! By downloading our 5 Step Management system review Workbook, created for equipment Managers to ensure your PPE management system is effective.
‍
Improve your inspection management system today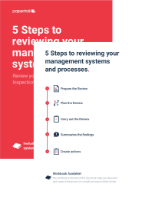 Free! Download the 5 steps to reviewing your management system