PPE Management for Contractors: What you need to know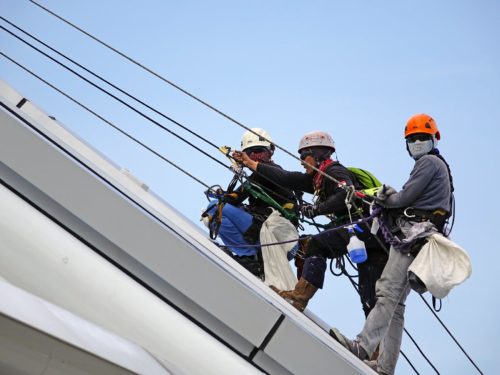 What is PPE and when should it be used?
Personal Protective Equipment (PPE) is equipment designed to protect the user against health and safety risks at work. There is a vast range of PPE that provides different types of protection for the user. PPE can be used to protect the eyes, head, body, hands and arms, feet and legs and in high-risk places, the lungs. It can incorporate items such as safety helmets, gloves, eye protection, high-visibility clothing, safety footwear and safety harnesses.
Wearing and using PPE is required when employees or contractors are undertaking high-risk work. So, if you or your team are working at height, that's classed as high-risk work. It is essential for everyone in the workplace to understand the importance of identifying and wearing the appropriate equipment. Carrying out a risk assessment identifies the hazard(s) that may occur and help to determine what equipment is needed. PPE must be regularly inspected for safety and compliance purposes.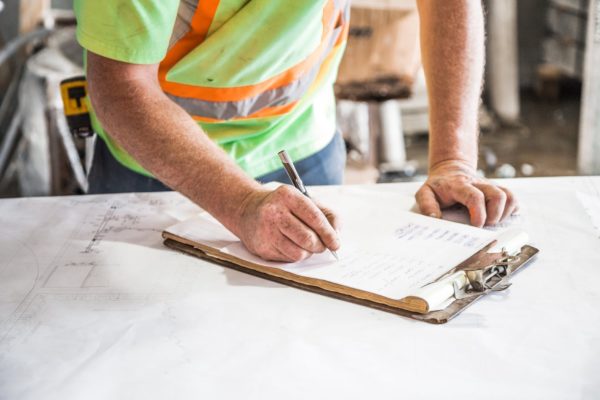 How to manage work at height PPE
Whenever PPE is used, a detailed record must be created inclusive of the employee's name, the equipment item, and the date. Many equipment managers create a simple spreadsheet – which indeed will suffice and introduce accountability amongst staff members. However, the more equipment you use results in an expansion of data that must be recorded, this can increase the risk of errors and the amount of time spent documenting inspections.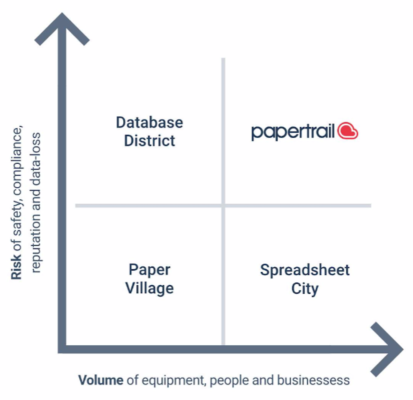 The management is often overlooked even though it is necessary when using any equipment, using a PPE Management System can boost the confidence in inspections and management of critical safety equipment.
Who is responsible for PPE?
The Personal Protective Equipment at Work Regulations (1992) clearly states, according to Regulation 4, "Every employer shall ensure that suitable personal protective equipment is provided to his employees who may be exposed to a risk to their health or safety while at work except where and to the extent that such risk has been adequately controlled by other means which are equally or more effective." Therefore, according to the law, it is the employer's responsibility to protect the employee by providing the correct PPE. The regulations also require that the equipment is fit for its objective by correctly assessing it, maintaining and storing the equipment following the manufacturer's instructions, and utilising it accurately.
It is crucial for equipment owners to look after PPE and to provide suitable storage facilities when it is not in use to keep it clean and in proper condition. Contractors must ensure equipment is kept clean and in excellent repair, following the manufacturer's maintenance schedule to discover shelf life and replacement periods. Intricate repairs and maintenance should only be completed by specialists, however, simple maintenance of PPE can be carried out by a trained user. Suitable replacement parts for PPE should always be readily available; it is also worth keeping a disposable supply of equipment for any potential visitors and third-party contractors that may be required to wear protective equipment.
Who is responsible for training and compliance?
Employers hold responsibilities concerning the provision and use of PPE supplied for employees. Wherever there is a risk to health and safety, employers are accountable to provide appropriate PPE alongside training to their staff members.
When selecting and using PPE, contractors should use equipment that is CE marked to prove it complies with the regulations. Employers should take the size, fit, and weight of the equipment into consideration when choosing equipment that suits the user; employers are expected to provide appropriate training in its usage. Employees should be informed as to why PPE is required, when to use it, how it can be replaced, and who/how to report any damaged equipment.
Complying with regulations is effectively a joint effort between the contractor and the employee. The contractor is accountable for training, ongoing development and supplying the appropriate equipment, whereas the employee ensures that training is working in practice, the equipment is stored safely and maintained, and that any incidents or faults are reported and fixed properly.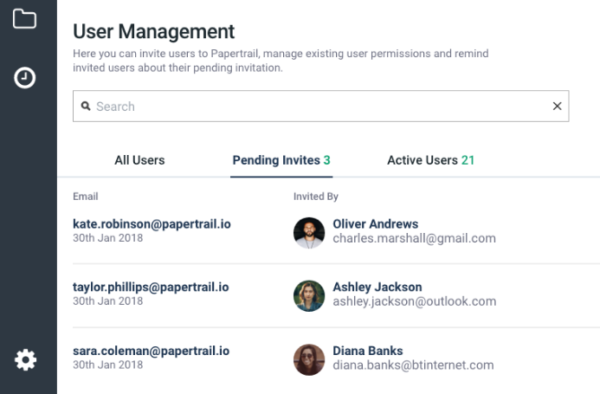 How Papertrail can help you manage PPE
Papertrail is designed to reduce your workload, increase your productivity and manage health and safety inspections globally. Easily create and manage hundreds of items of equipment records in minutes, our PPE management system allows you to add: your entire equipment inventory – regardless of size, inspection evidence, manufacturer checklists, set reminders and notifications and manage your team's user permissions. Read more about the features to make your management system work for you!
Are you effectively managing your PPE?
You can review and improve your inspection management system today for FREE! Download our 5 Step Management System Review Workbook, created for Equipment Managers to ensure your PPE management system is effective.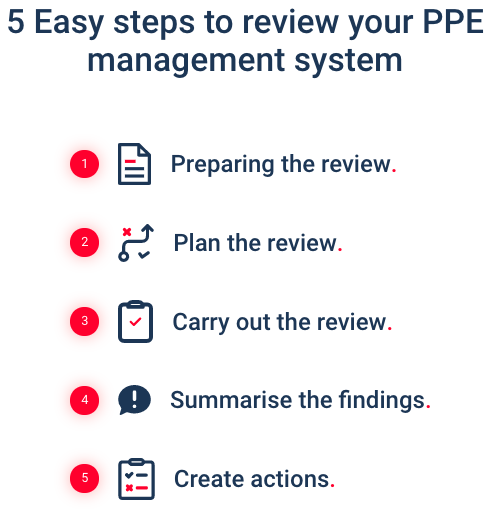 ‍
Improve your inspection management system today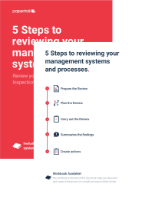 Free! Download the 5 steps to reviewing your management system